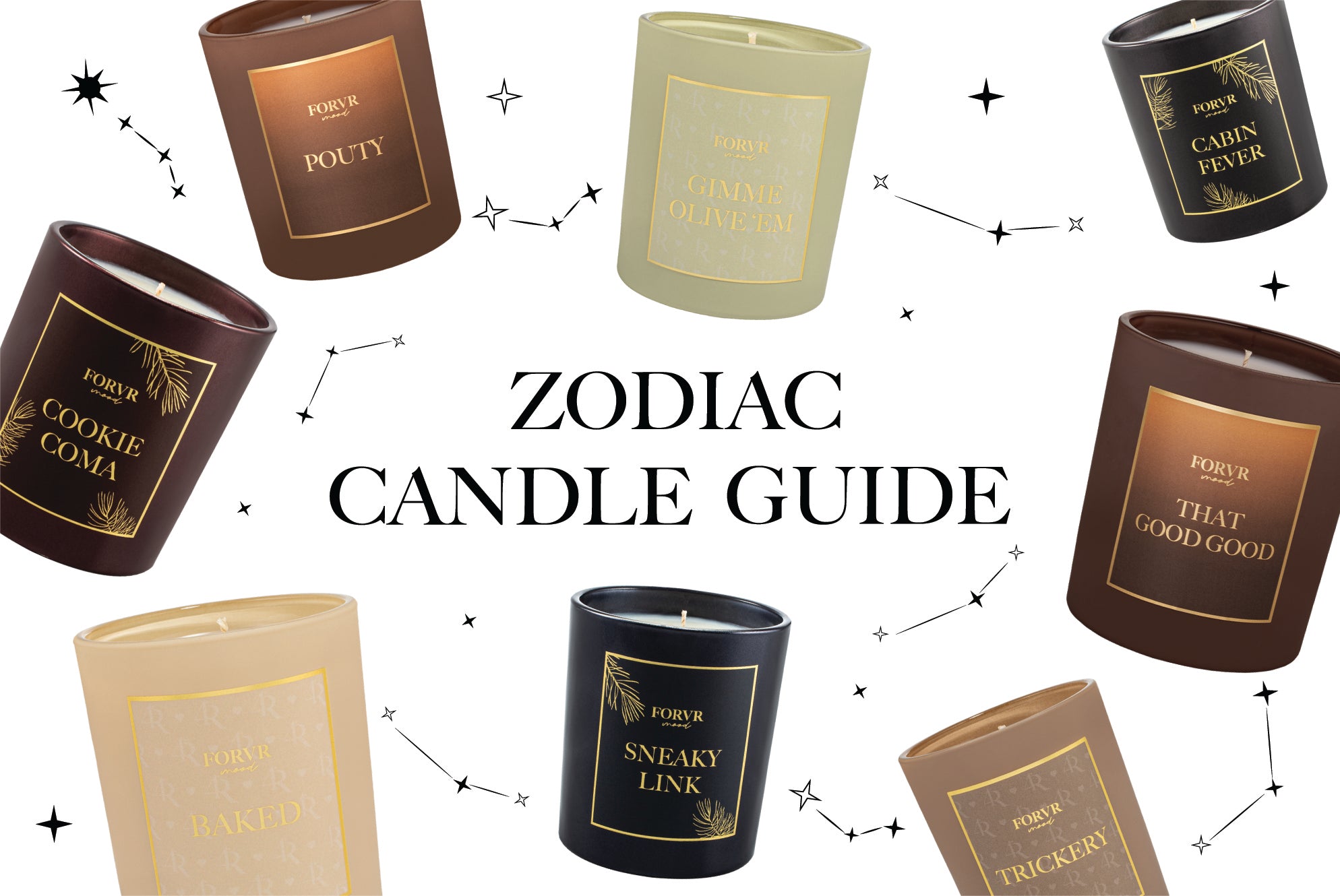 Looking for the best candle to match your star sign? We know your perfect match! Check out our Zodiac Candle Guide and grab the candle(s) that match your personality!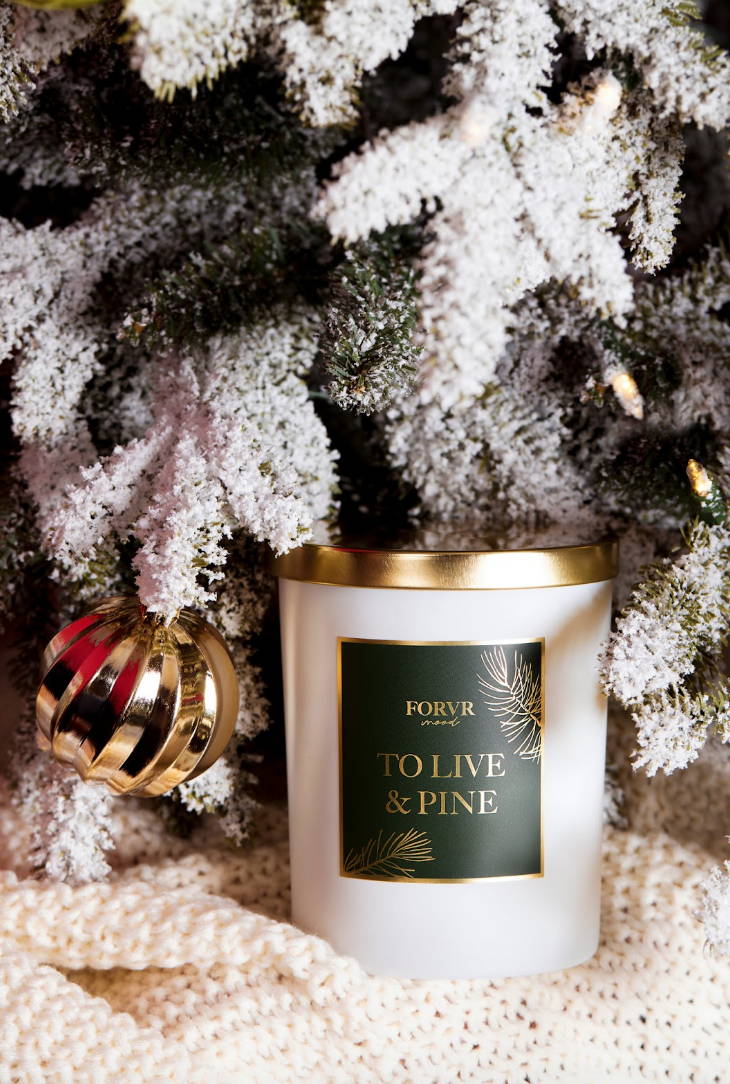 Fir-Get Me Not 18oz Candle: For the larger-than-life Sagittarius. As a Sagittarius you are one of a kind and have contagious energy. What better way to show that huge personality than a huge candle? I'll wait.
Invisible Ink Set: For the ambitious Capricorn that needs to wind down! As a Capricorn you are driven to do your utmost best and tend to never let yourself off the hook. Light up the invisible ink set and take a nice bath. You deserve it!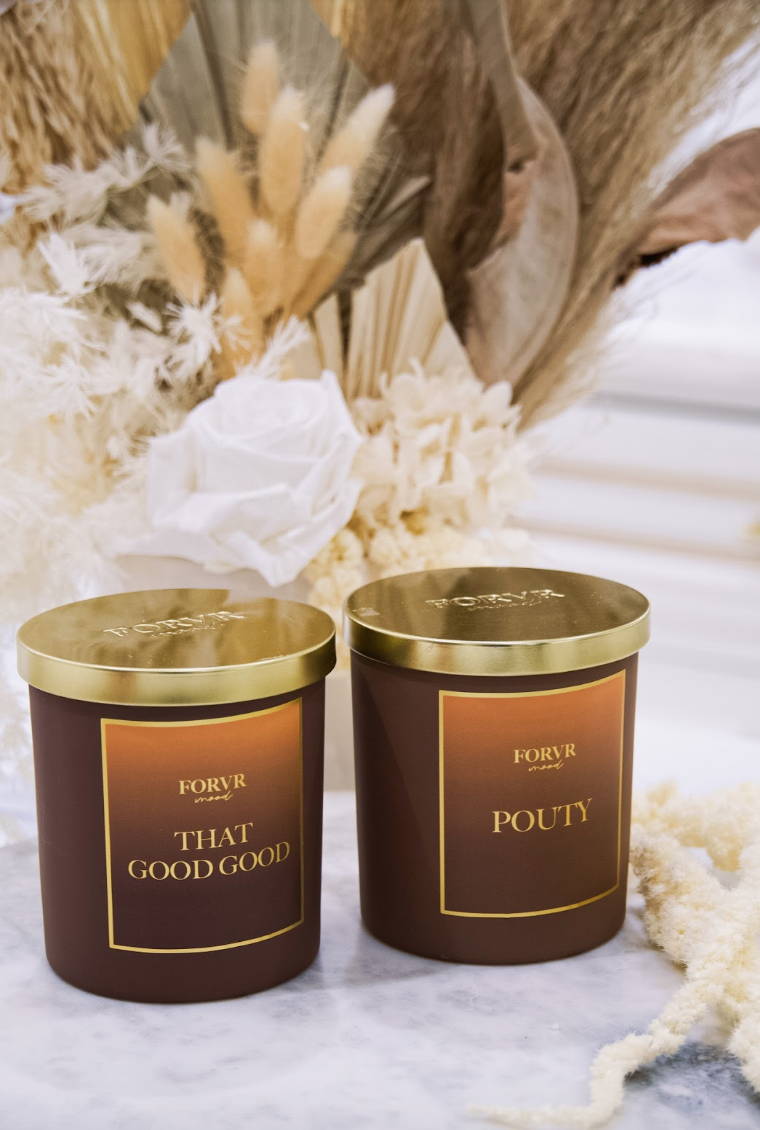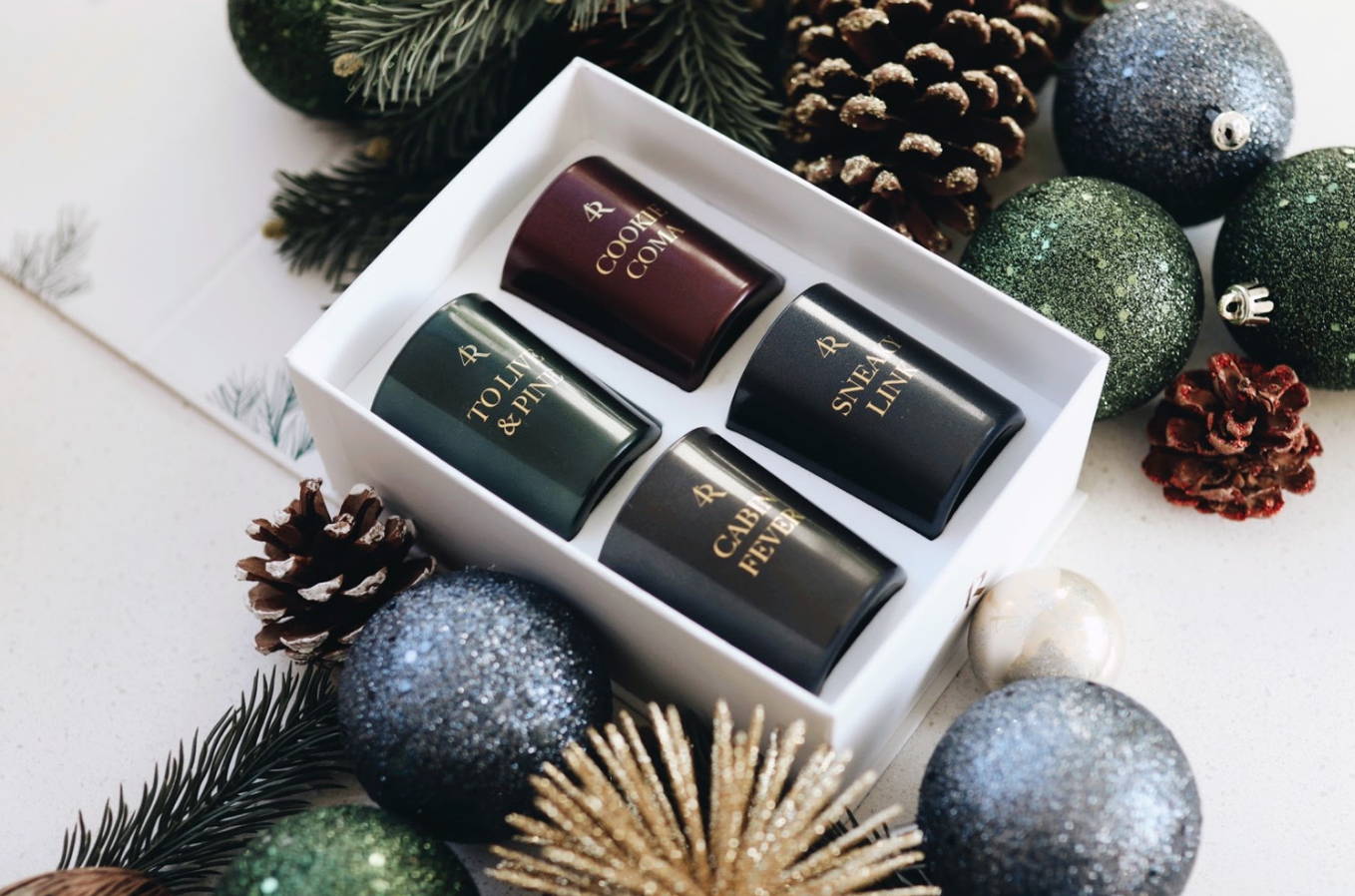 Fir-Get Me Not Mini Set: For the eccentric Aquarius who likes a bit of everything! As an Aquarius you rapidly get bored and uninterested. What better way to keep things interesting than lighting a different candle each day?
Baked: For the day-dreamy Pisces. As a Pisces, you adore exploring your boundless imaginations. Grab your next read, light baked and get lost in another world.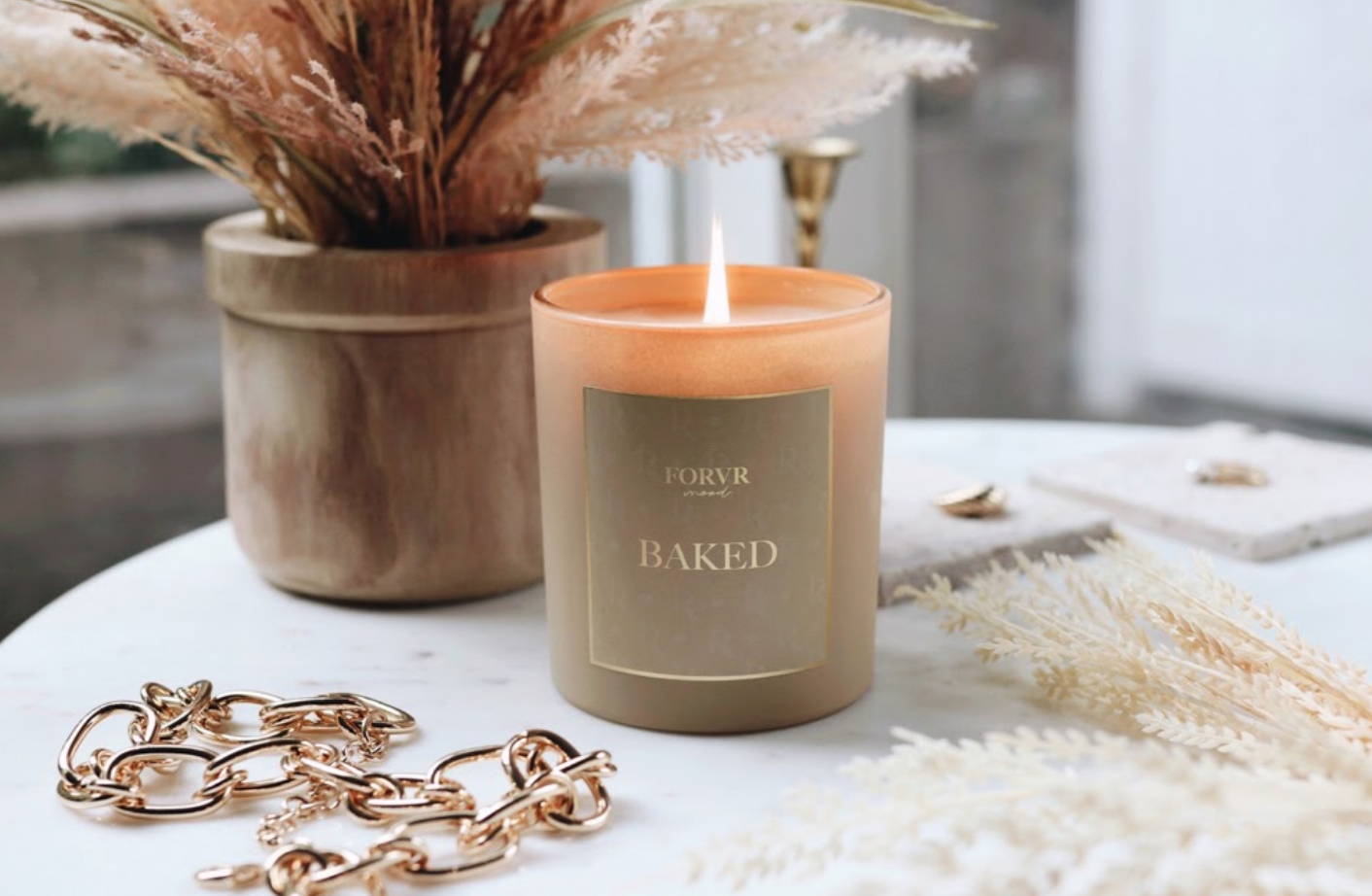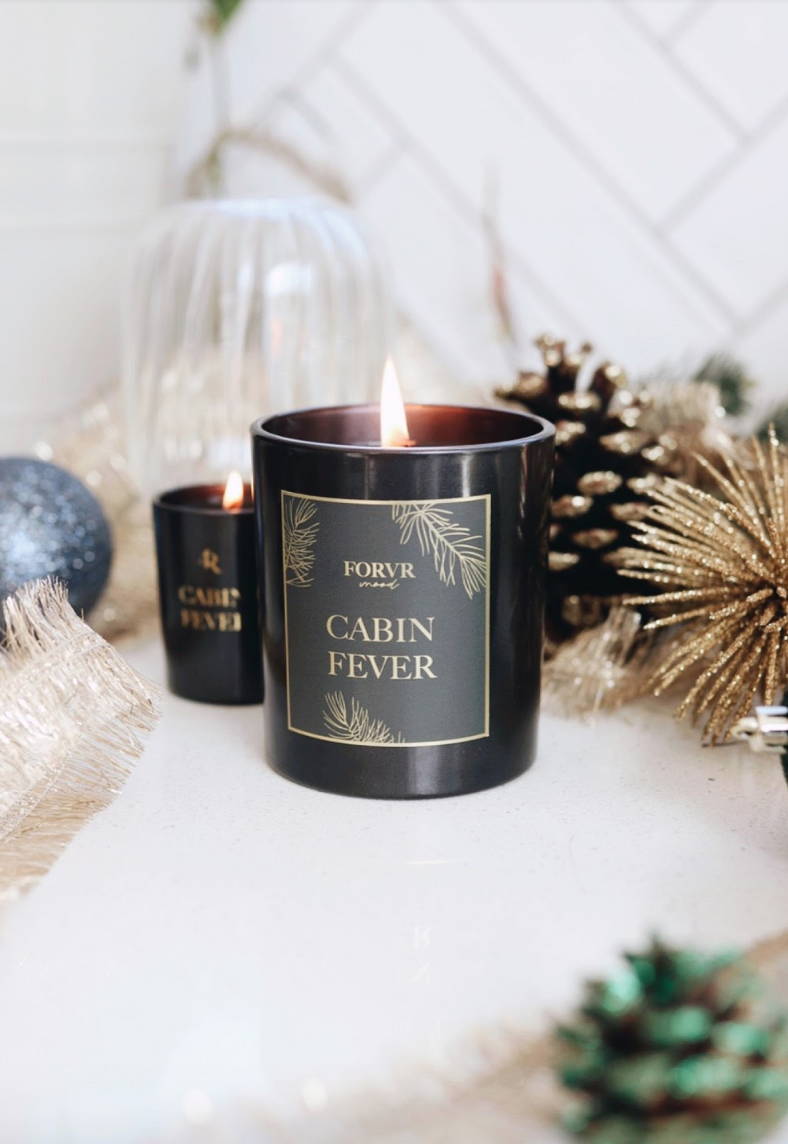 Cabin Fever: For the super fiery Aries. As an Aries, you're super passionate about everything. You tend to always be on the go. Take some time to yourself and recharge by taking a trip to the cabin for some extra R and R.

Gimme Olive 'Em: For the Taurus who's about that green! As a Taurus you have a strong desire for extravagance and great things. Cash rules everything around you, so when you see dolla bills your first thought is Gimme Olive Em.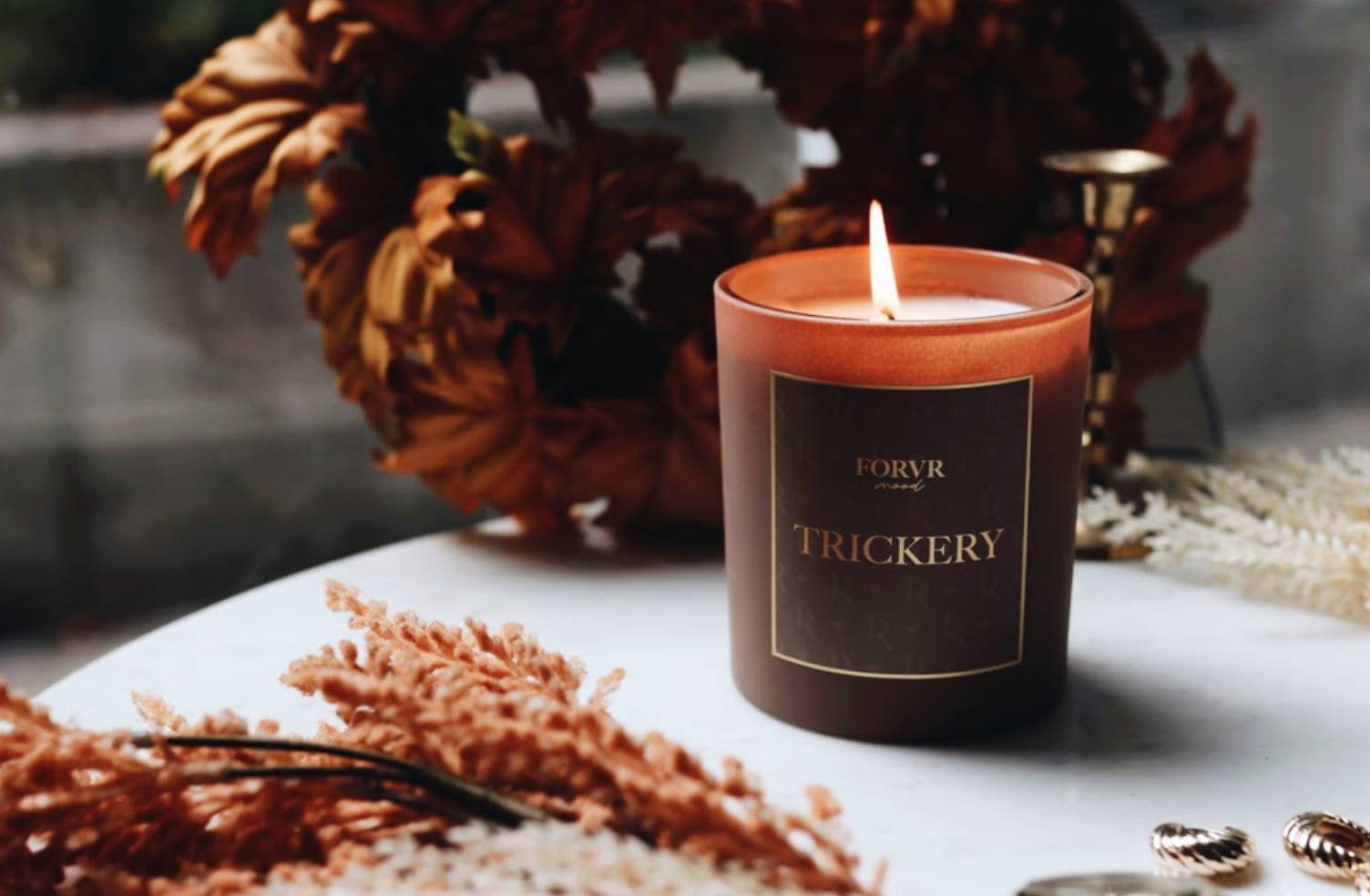 Trickery: For the sly, multi-faceted Gemini. You are highly playful and intellectually curious. Some people might think you're trying to hit them with that Trickery but really you're just a fearless thinker that can persuade others to accept your own thoughts and beliefs.

Cookie Coma: For the sweet-as-a-cookie Cancer. As a Cancer you love to create cozy and safe spaces. You are an excellent host and enjoy entertaining with comfort food and tasty treats. Next time you host an intimate dinner light Cookie Coma to give your guests a sweet aroma.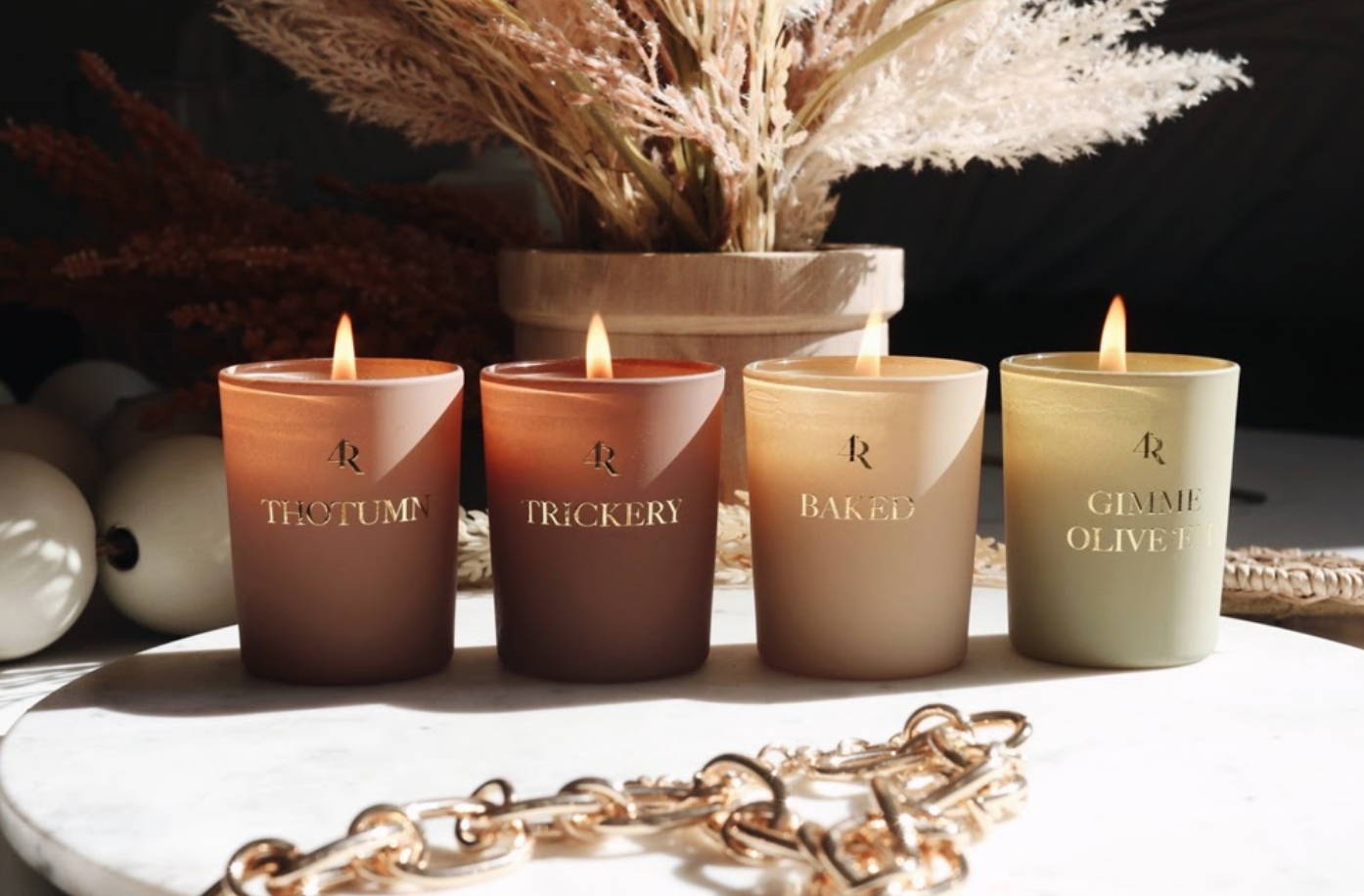 Sweater Weather Mini Set: For the generous Leo that loves to give. As a Leo, you are very giving in your time, energy, and money. Grabbing this set allows you to be your best self by giving a couple minis to your loved ones but also getting to keep one for yourself. It's a win, win situation.

To Live & Pine: For the Earthly + clean Virgo. As a Virgo you're keen on the ingredients that make up a whole in all things. You are hyper aware of every single detail so you'll love the layered scents in this candle.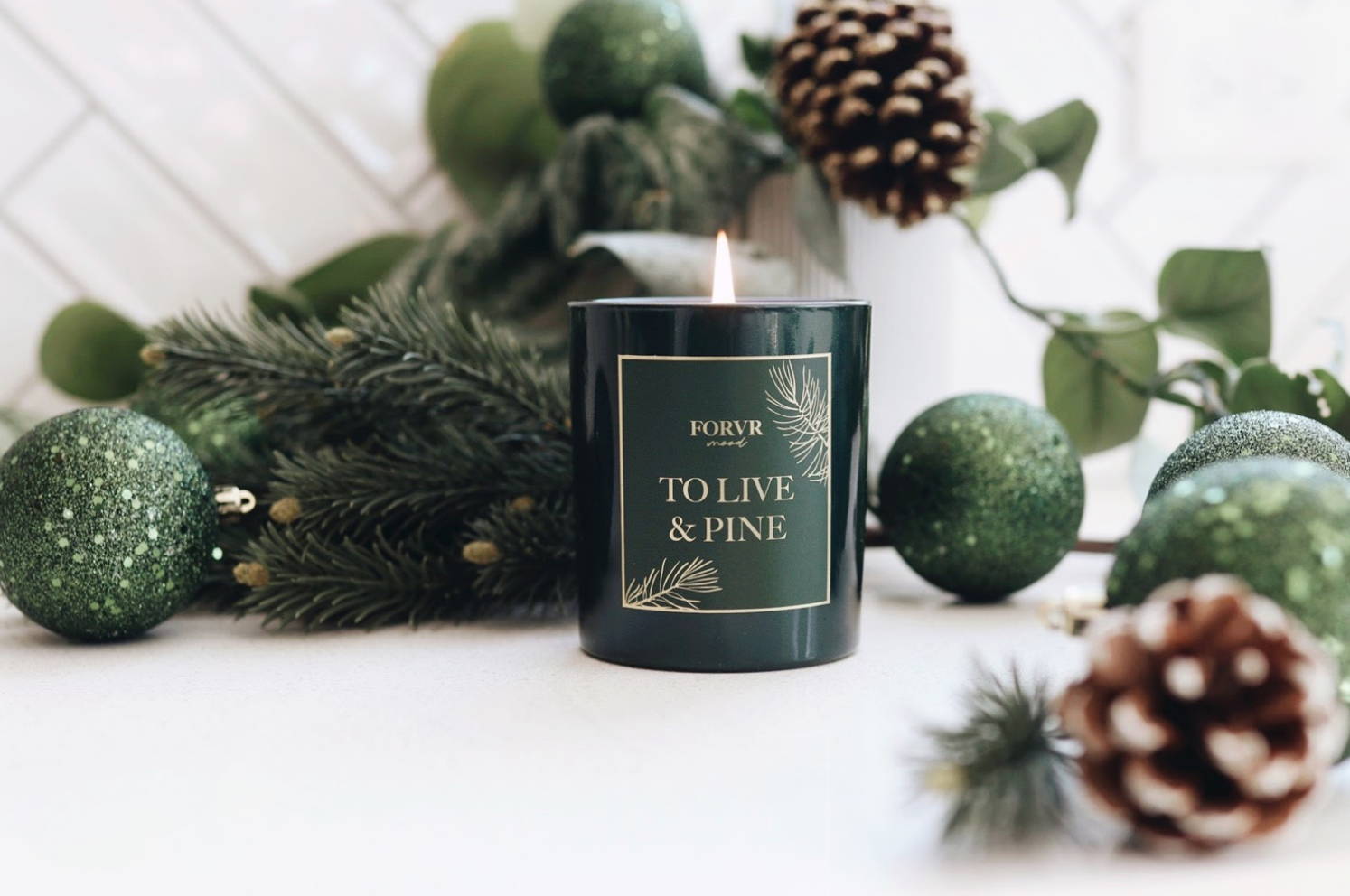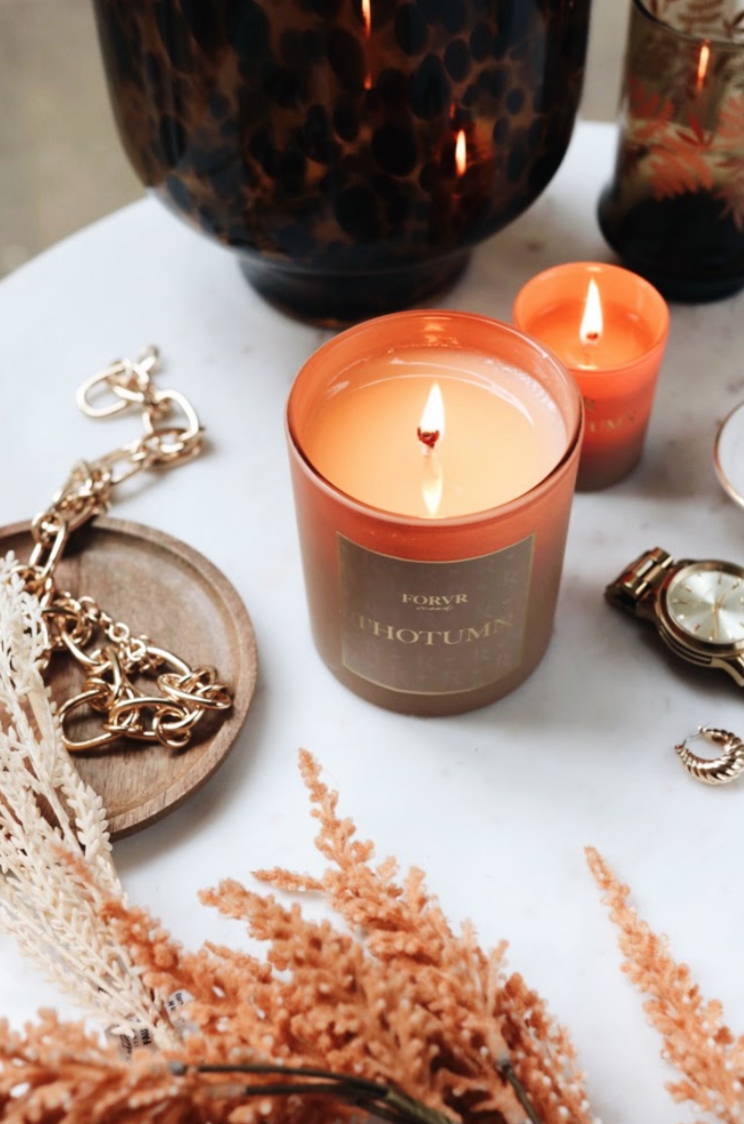 Thotumn: For the super flirty Libra. As a Libra you crave romance and intimacy. Set the mood with a cozy fire, light Thotumn, pour some wine and enjoy the company of your romantic partner.

Sneaky Link: For the mysterious + private Scorpio! As a Scorpio, you are very secretive
about everything in your life, including your relationships. It's no secret why we would pair you with the infamous Sneaky Link scent.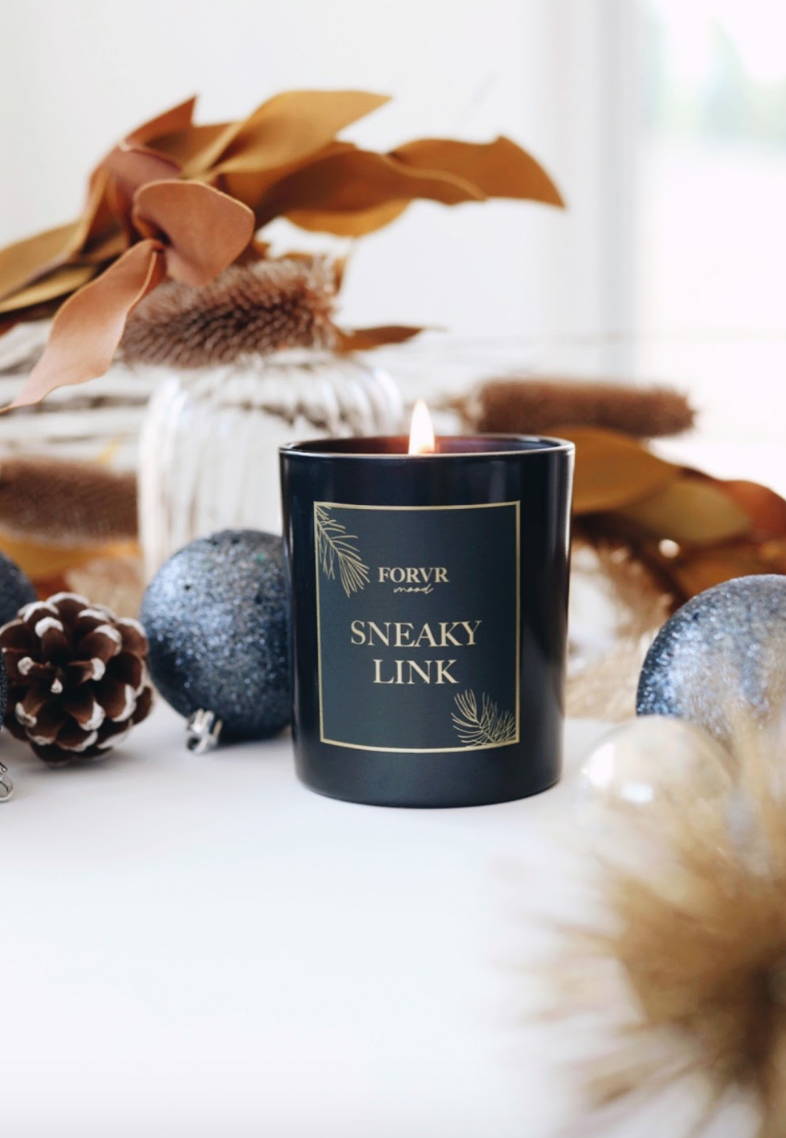 ---
Give every space in your house it's own holiday vibe. One candle in each room will have your space feeling like a winter wonderland.