Valentine's Day Gift Ideas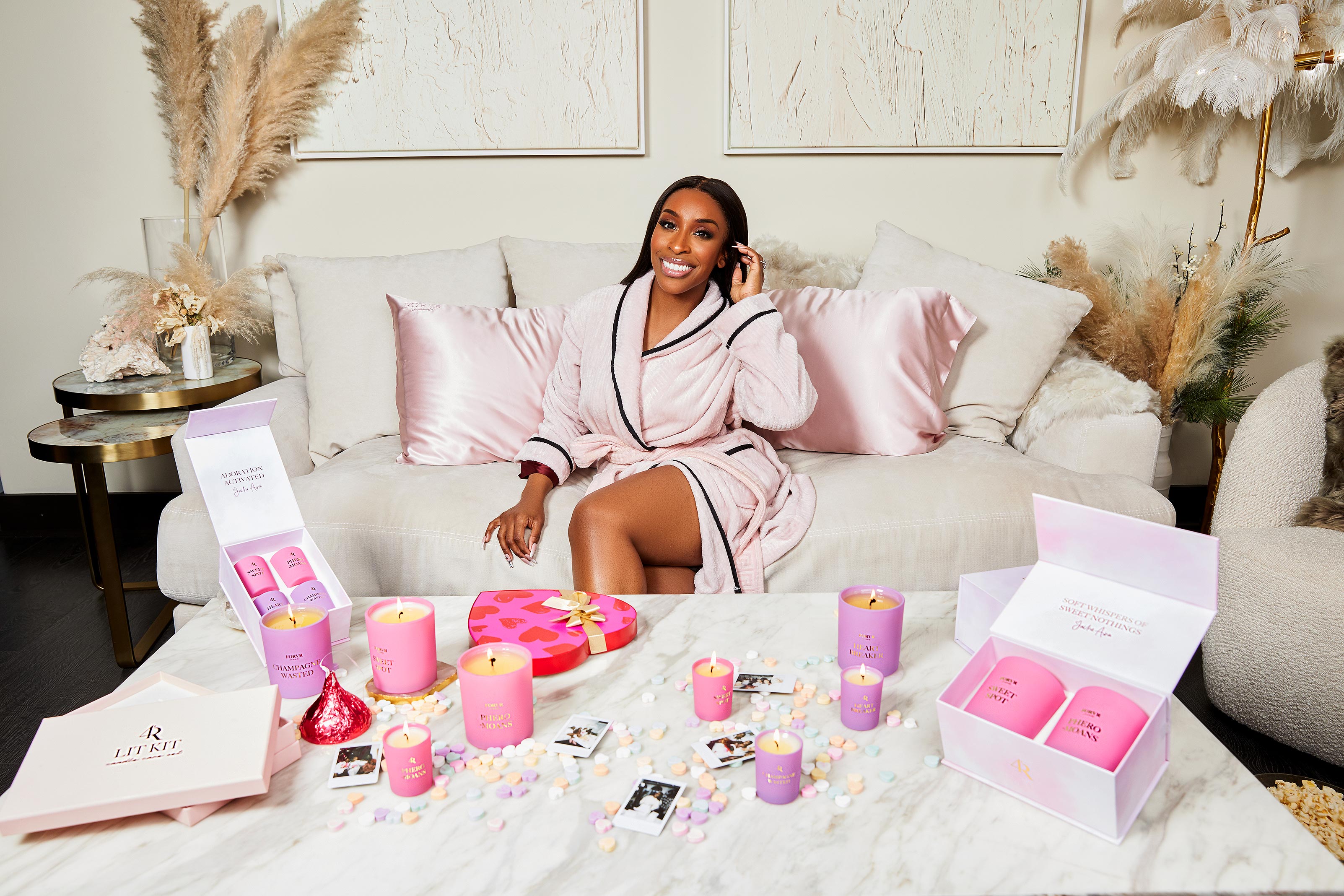 VALENTINES DAY GIFT IDEAS
JASMINE AMABILE AND GRACE COKER | 7 FEBRUARY 2022
Valentine's day is right around the corner. With the holiday szn behind us and the szn of love creepin' in, we've put together a list of gift ideas for your special someone. Whether you're celebrating Valentine's Day or Galentine's Day we've got you covered.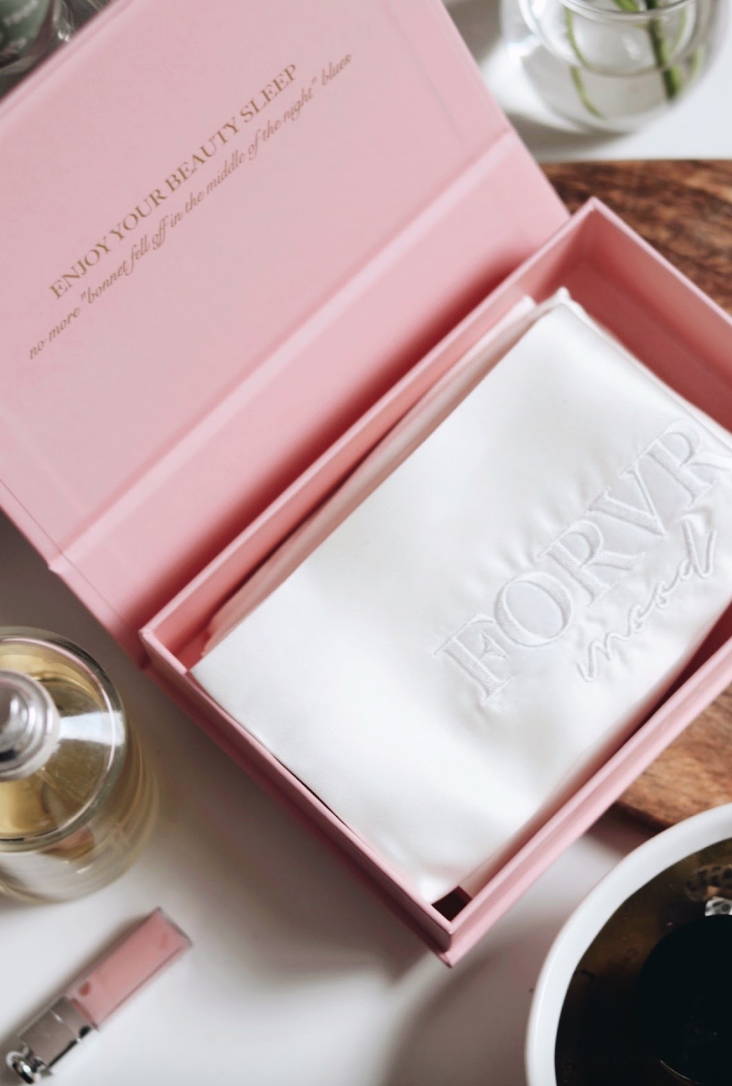 Everybody needs one of these, they're anti-aging and anti-bad hair day! Show yourself some love this Valentine's Day and sleep luxuriously on one of these with the perfect combination of shine, thickness, softness, and durability. We have a color for your FORVR Mood.
Think hair accessories, but make it luxe! This 100% Mulberry Silk headband provides the perfect balance between slip and grip to keep your hair poppin without snatchin' your edges. Slide this on to secure your edges while you're enjoying a much needed selfcare day or getting ready for the perfect date night. Either way your edges will thank you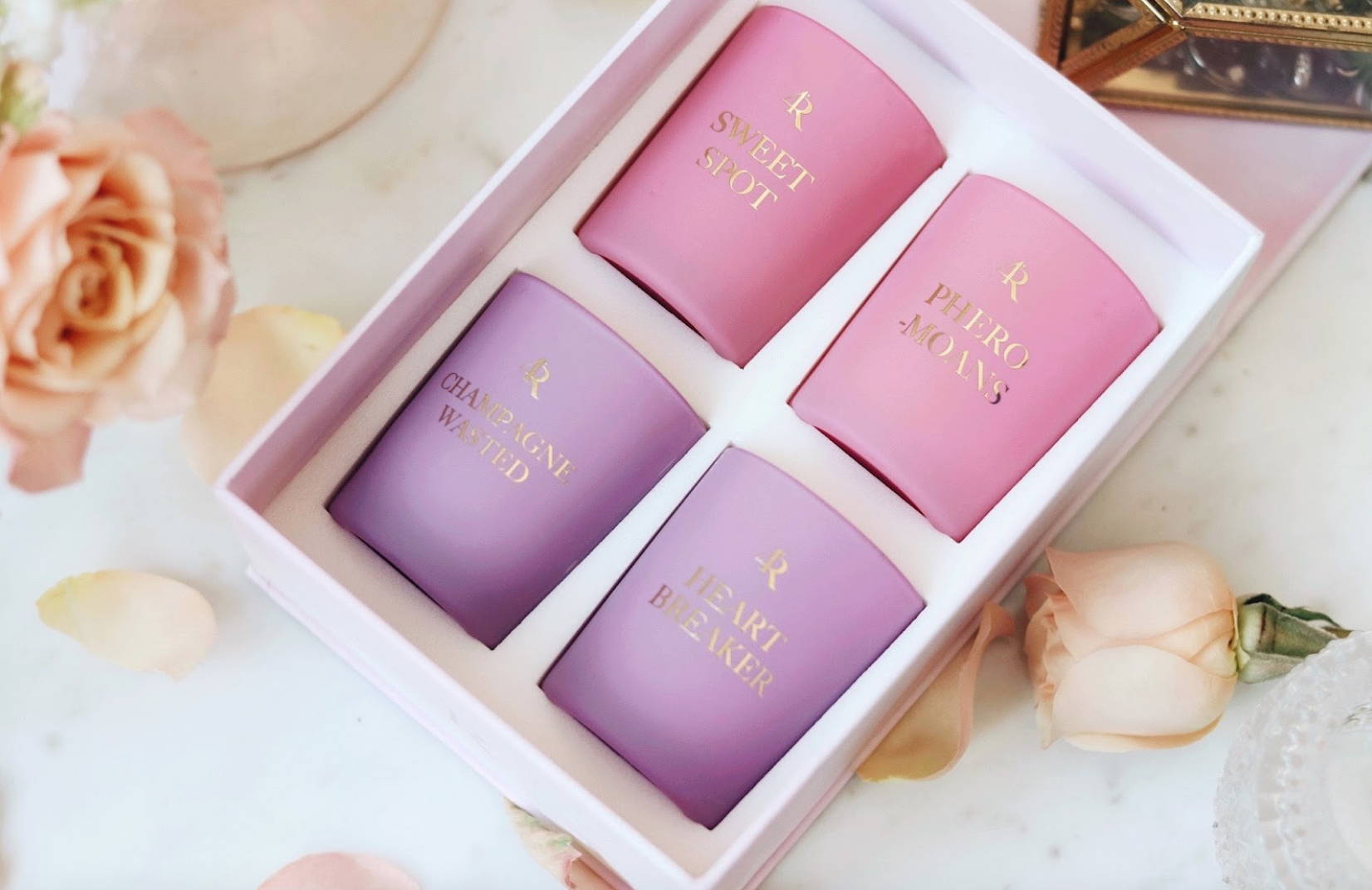 This collection is about connections with family, friendships, and relationships. ❤️ Need a last-minute gift for a pal, get them this mini set so they can set the mood for all their occasions. This set is a great gift for pampering a loved one
Adore U 4R Pillow Talk Set
Whew! Read those names again😏. Who were you thinking of? That's right, buy this for you and them. Cause it's about to get sexy. We know we're doing Valentine's at home this year, so burn Phero-moans at dinner, because that citrus and musk combination will start the romance! Make sure you have Sweet Spot stocked and ready by the bed, the couch, the floor wherever you'll be because another layer of scented musk, mixed with chocolate and coconut...just thank us later.😉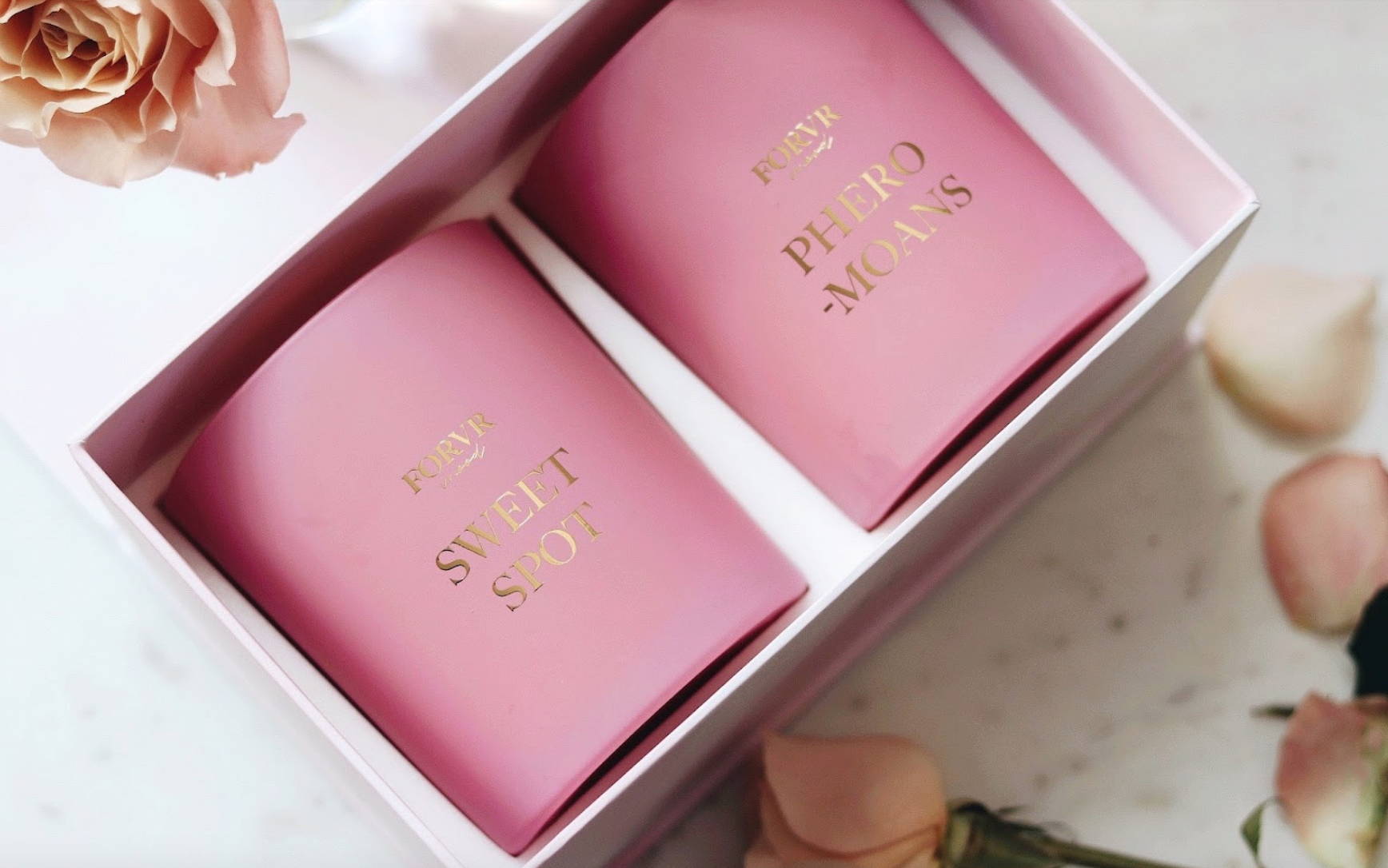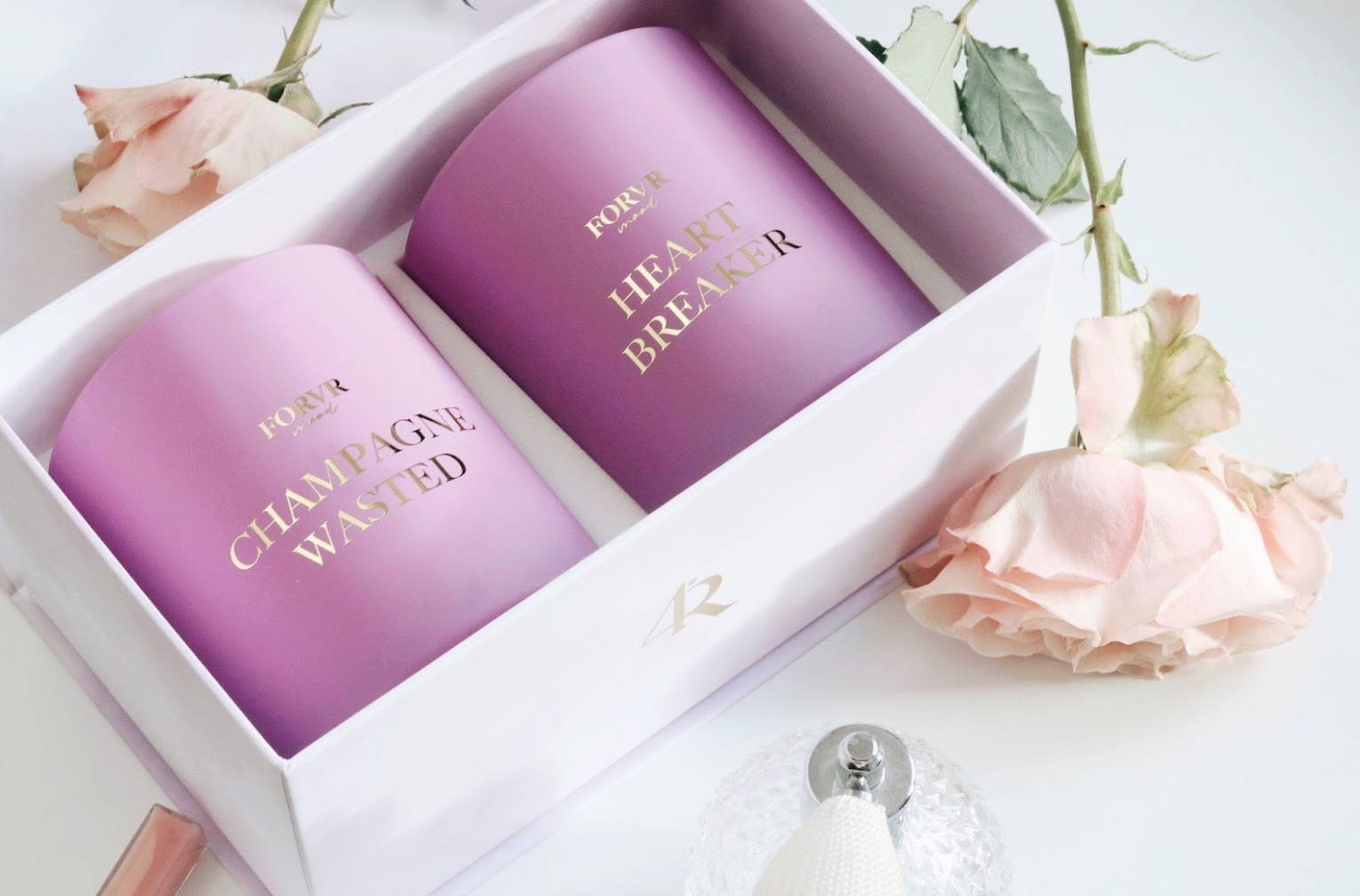 Adore U 4R Partners in Fine Set
Celebrating with a friend? WE GOT YOU! Whether it's Galentines, Palentines, or any of your friends. Heartbreaker and Champagne Wasted was meant for this; they're the perfect blend of fun and trouble! With scents like strawberry, peach, and vanilla we know this is a burn for a night of fun!

Room Spray - Cuffing Season
Nothin' ruins the mood like a funky smell. Keep your space smelling fresh and light with this warm, floral scent. Cuffing season sets the perfect mood for an ambient night in solo or date night at home with bae.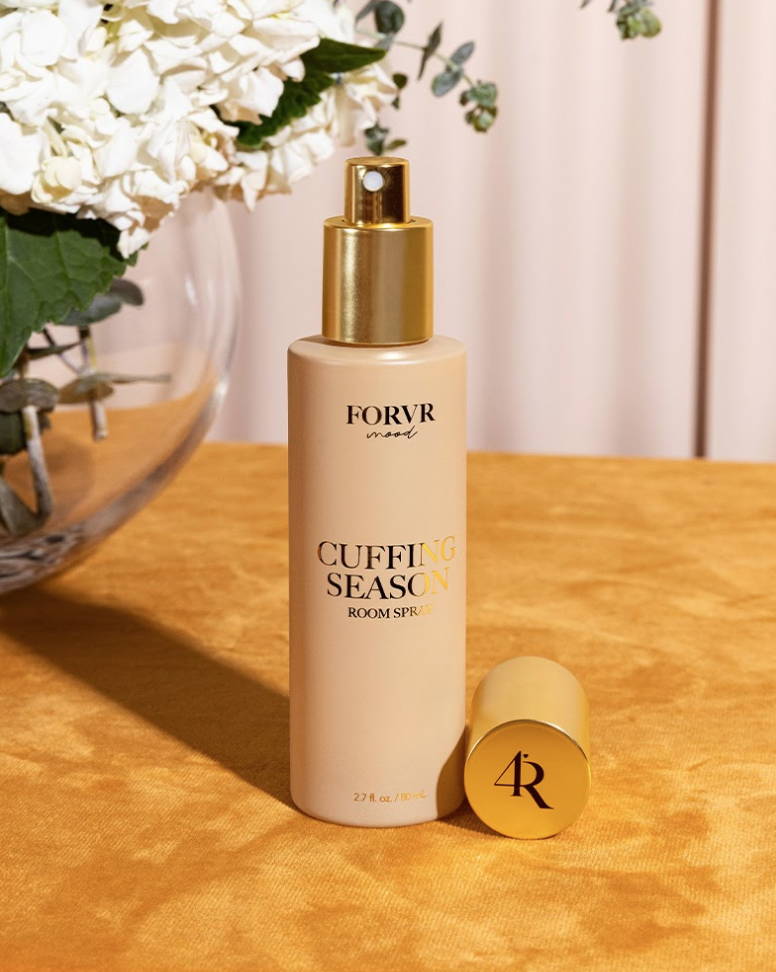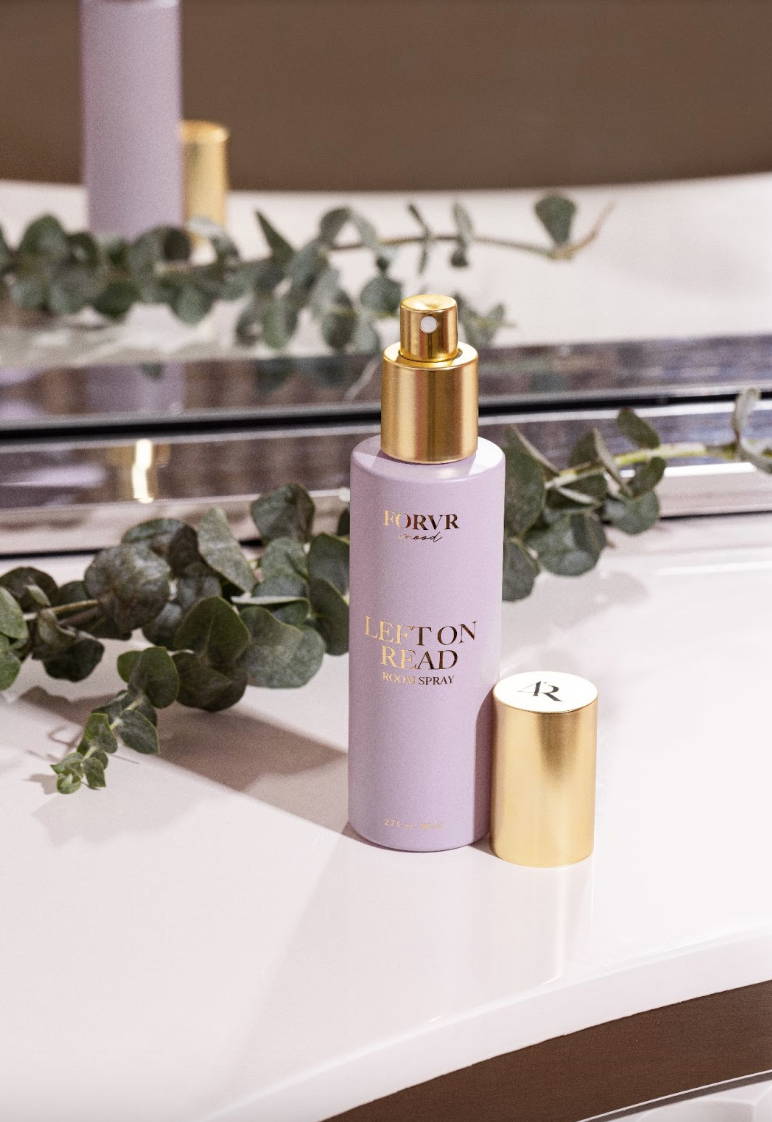 Room Spray - Left On Read
You know your friend? The one that just got out of a serious relationship and probably needs a pick-me-up. Valentine's Day can be so dreadful in this case, send them this tropical scented room spray to remind them of better days ahead.

---
Wanna try 'em all before you cuff one? Grab the mini set to silence all your commitment fears!