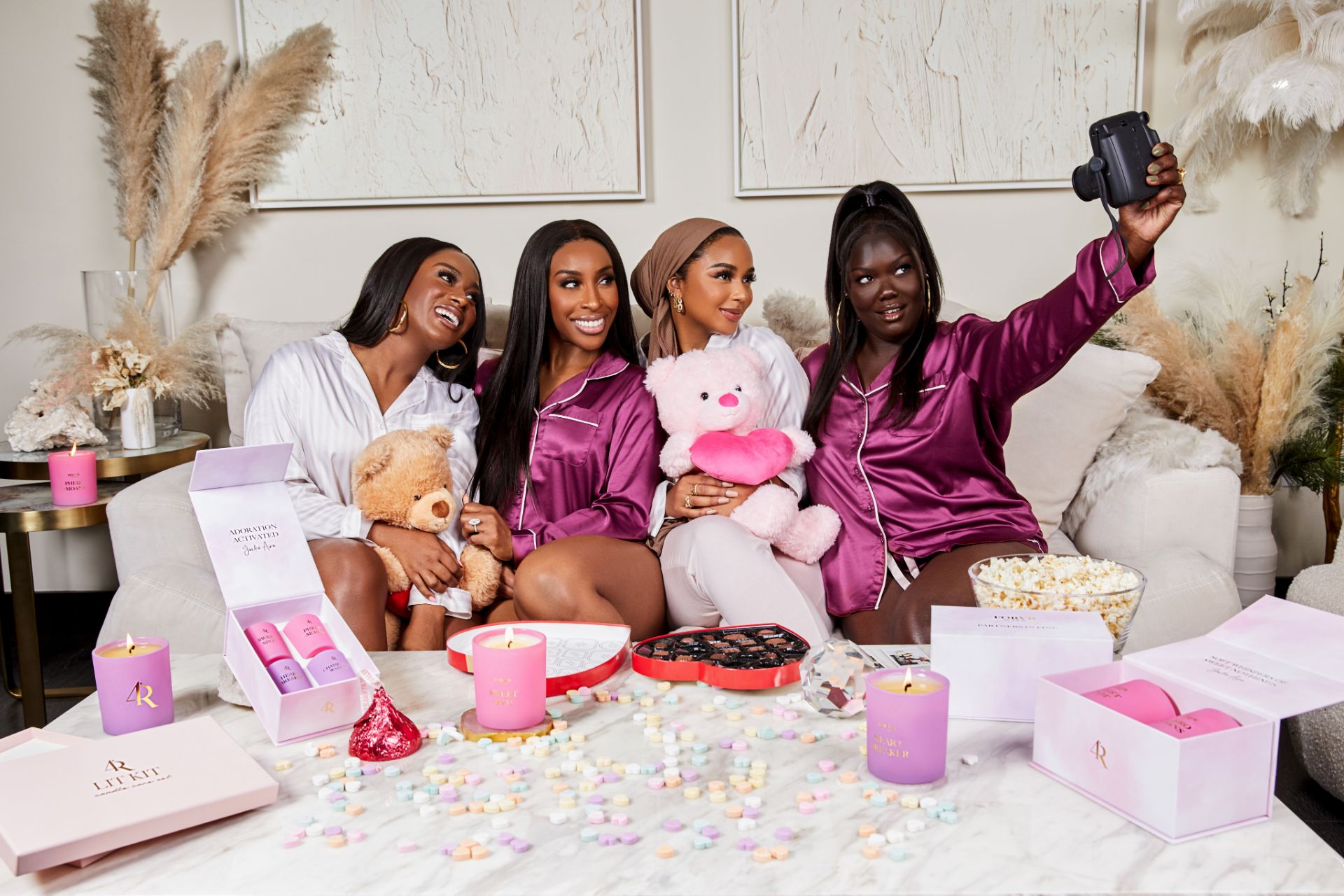 Enjoy Two
exclusive
candles & swag.
MEMBERSHIP BENEFITS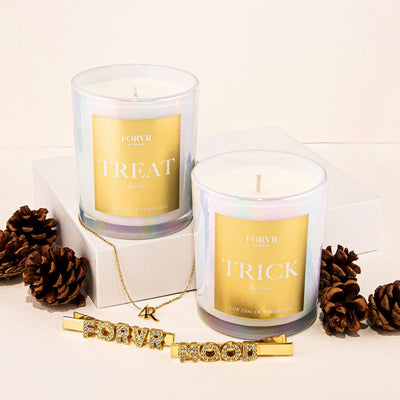 Receive Candles Made Only Once*
Exclusive scents made just for members. Each candle made follows the seasons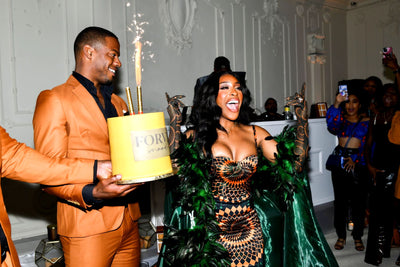 Invites to Private events
Opportunity to meet the founder's Denis & Jackie and other members.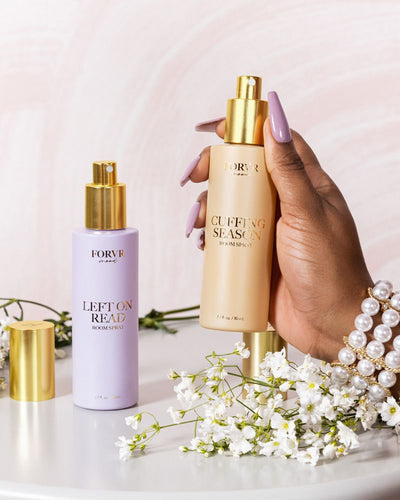 First Dibs on Swag
Get Merch and gifts at discounted rate before we release to public at full rate
Join our group chat
Safe space to connect with other fragrance lovers, get inspiration and cheer each other on.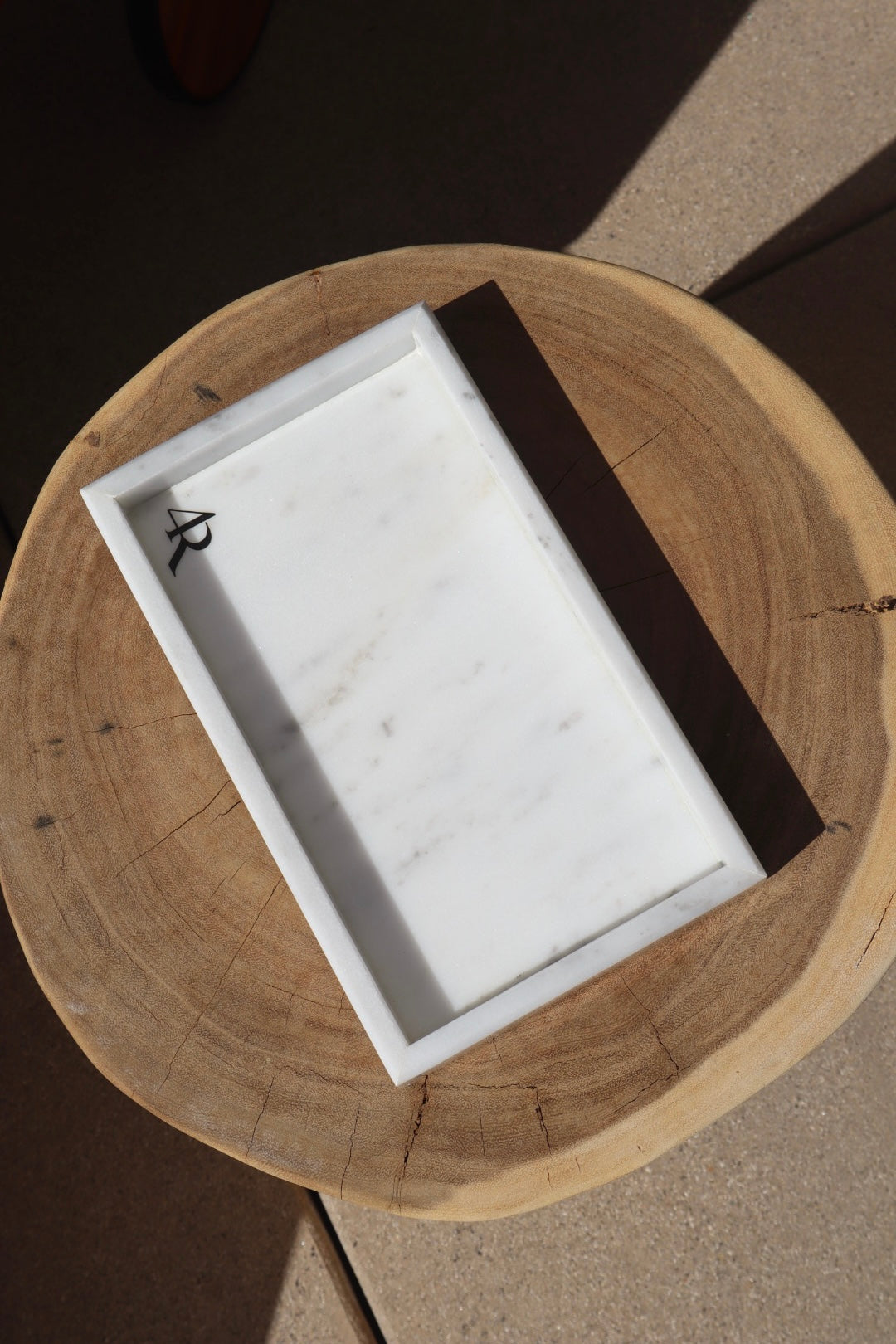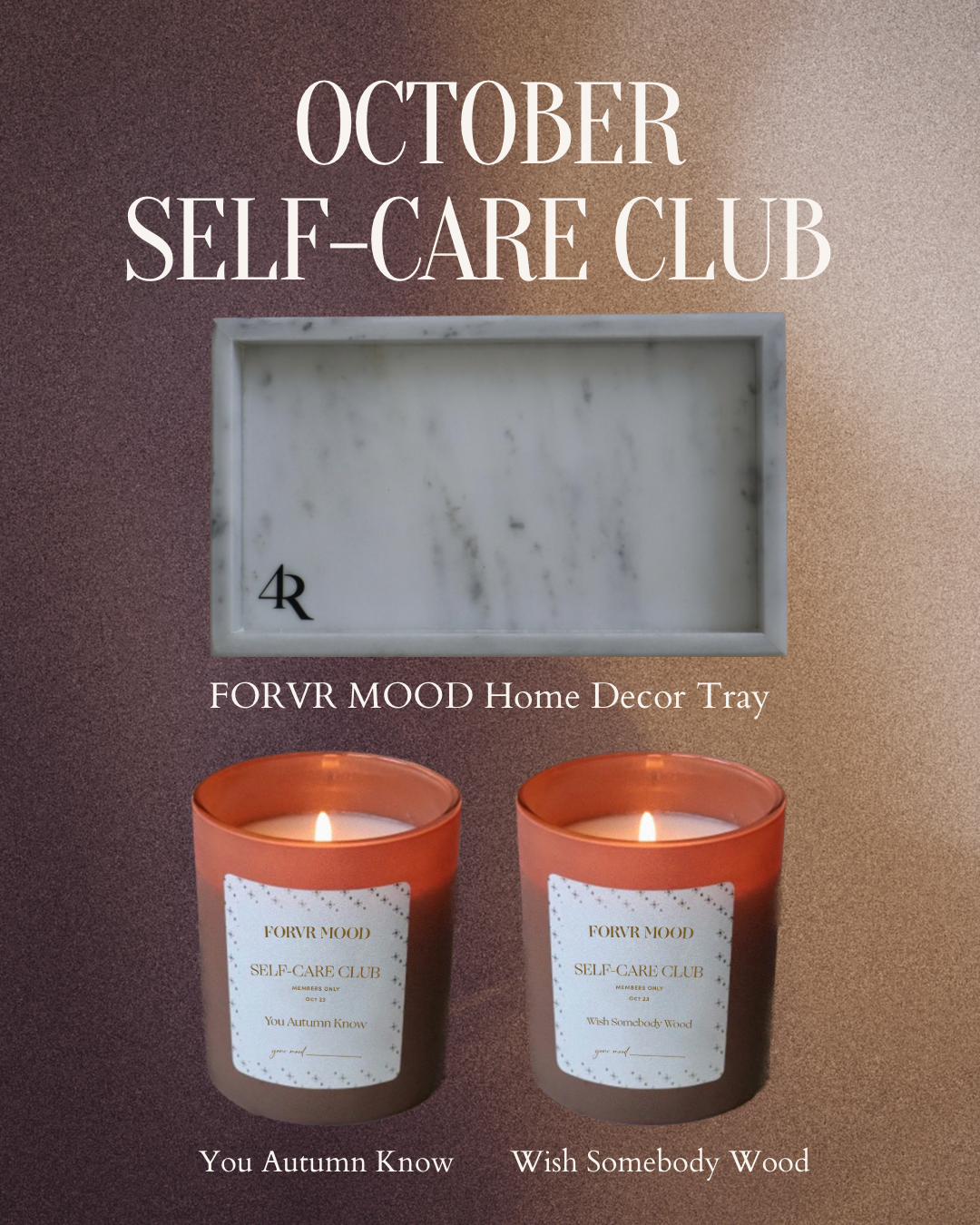 The next SELF-CARE CLUB BOX
Subscription Ends
11/30/23
Receive 2 Exclusive Candles + Marble Tray
BUY NOW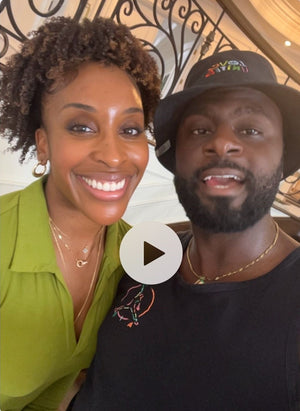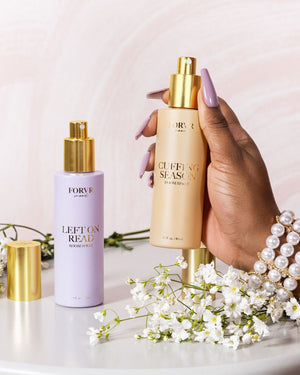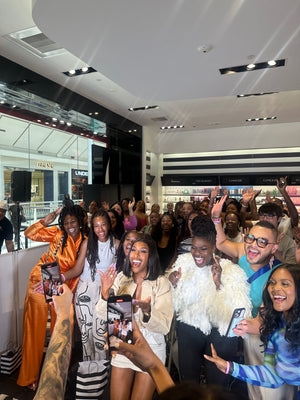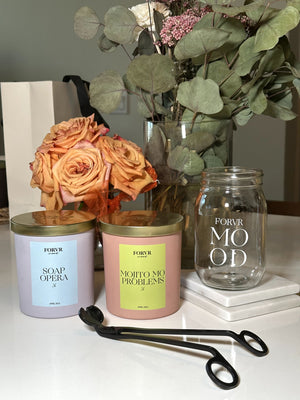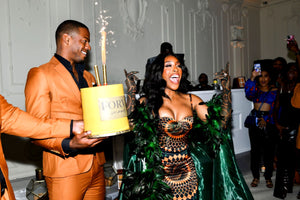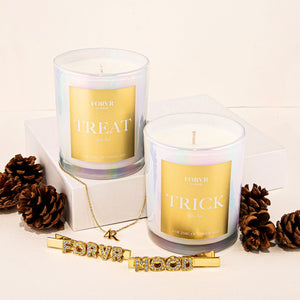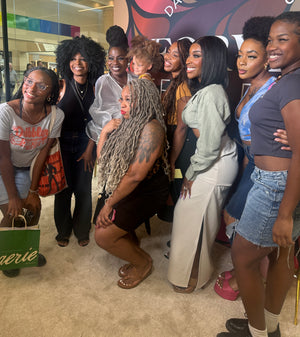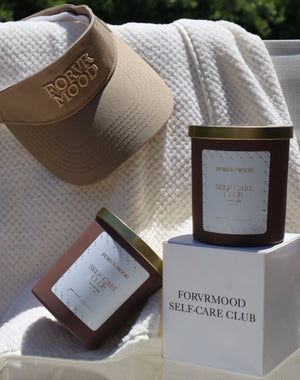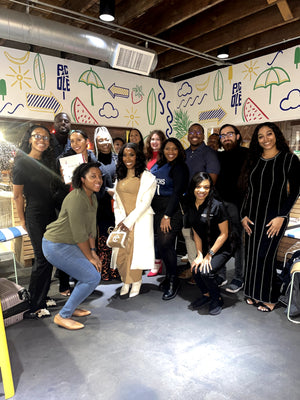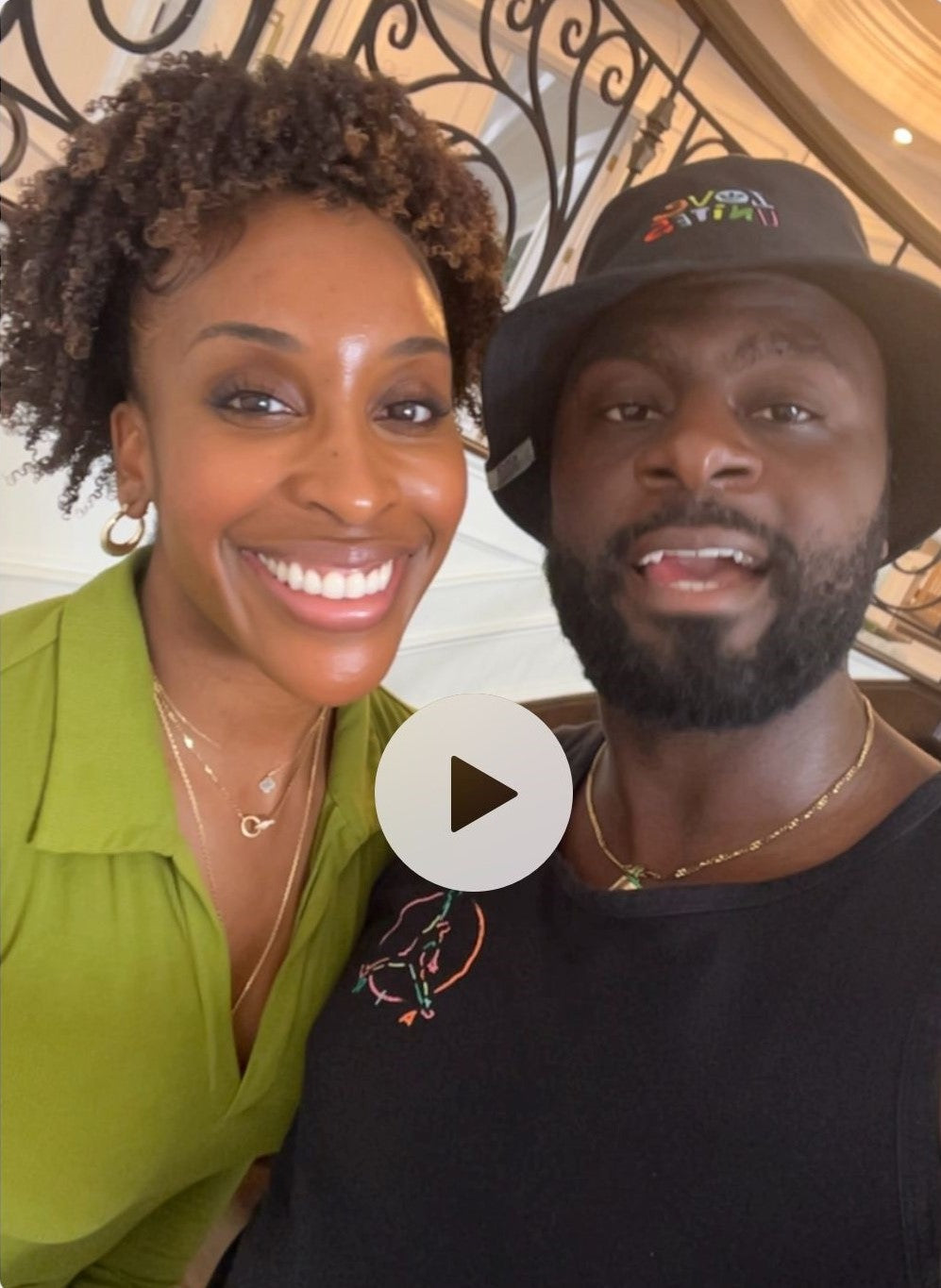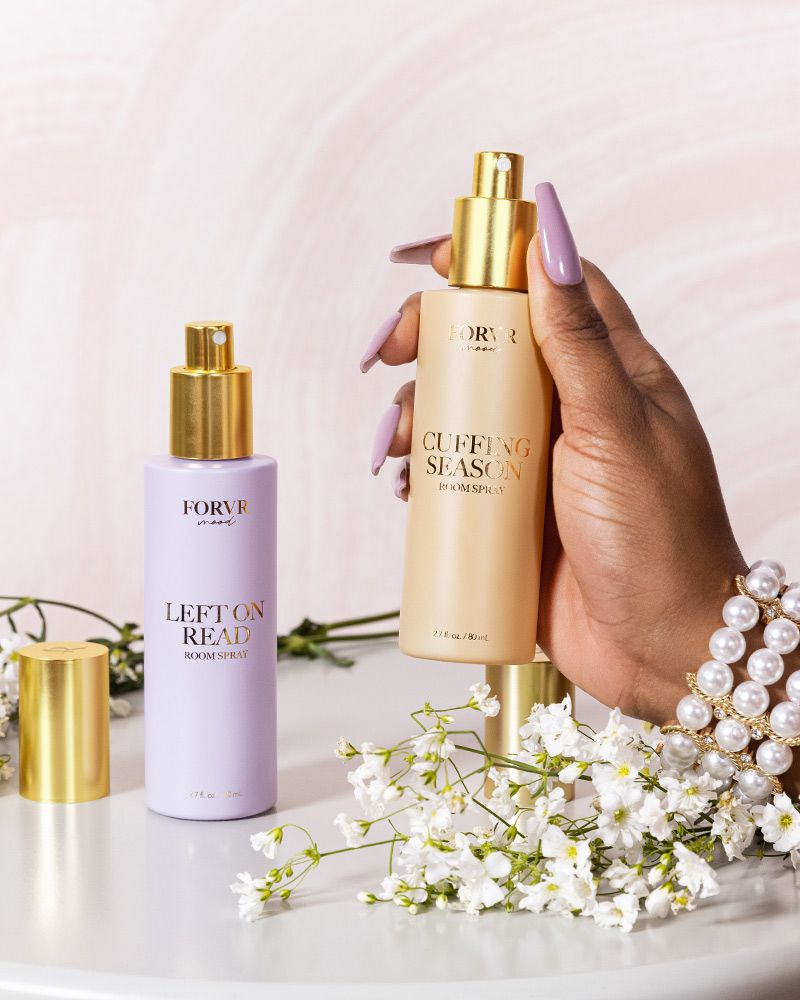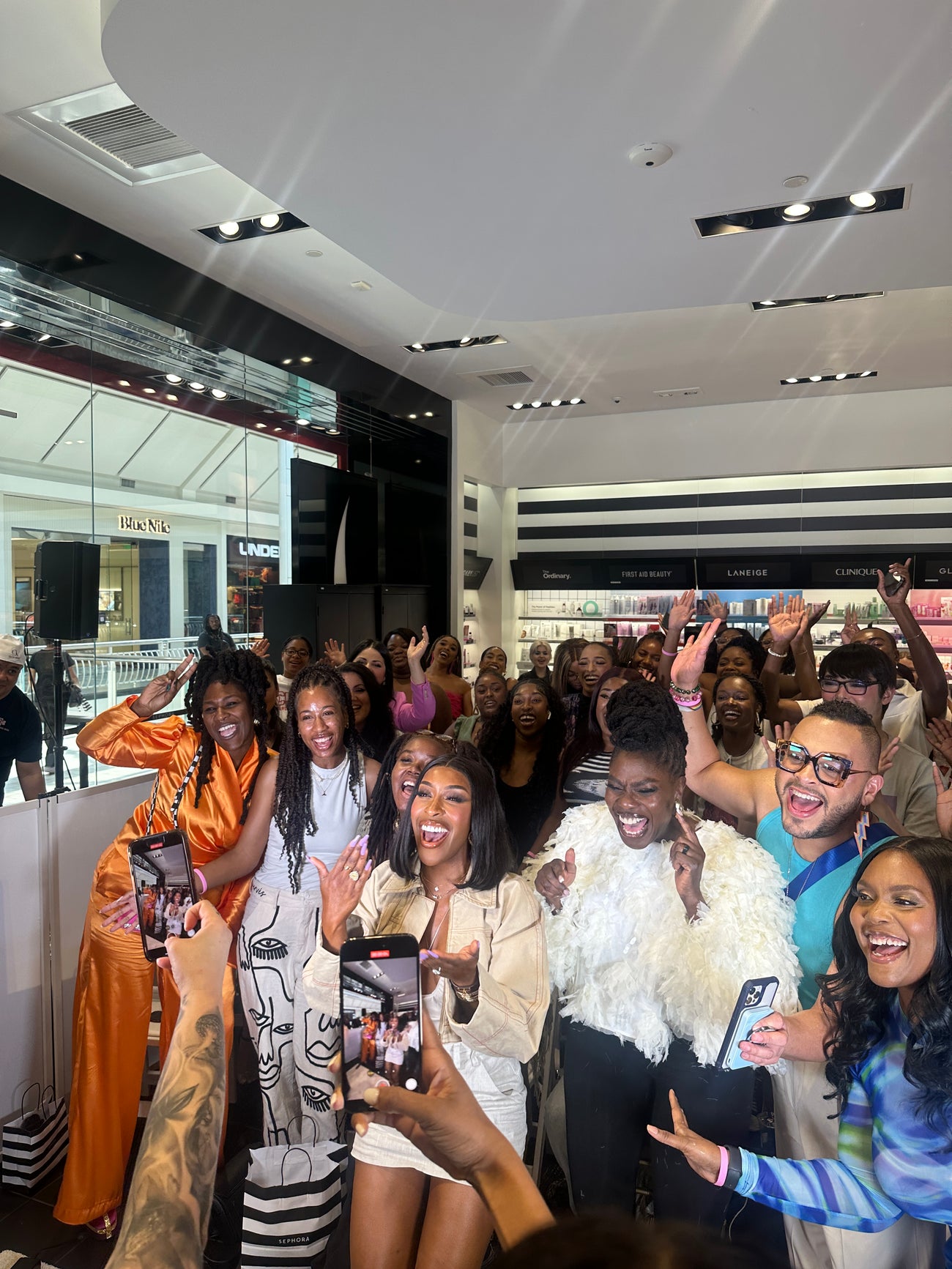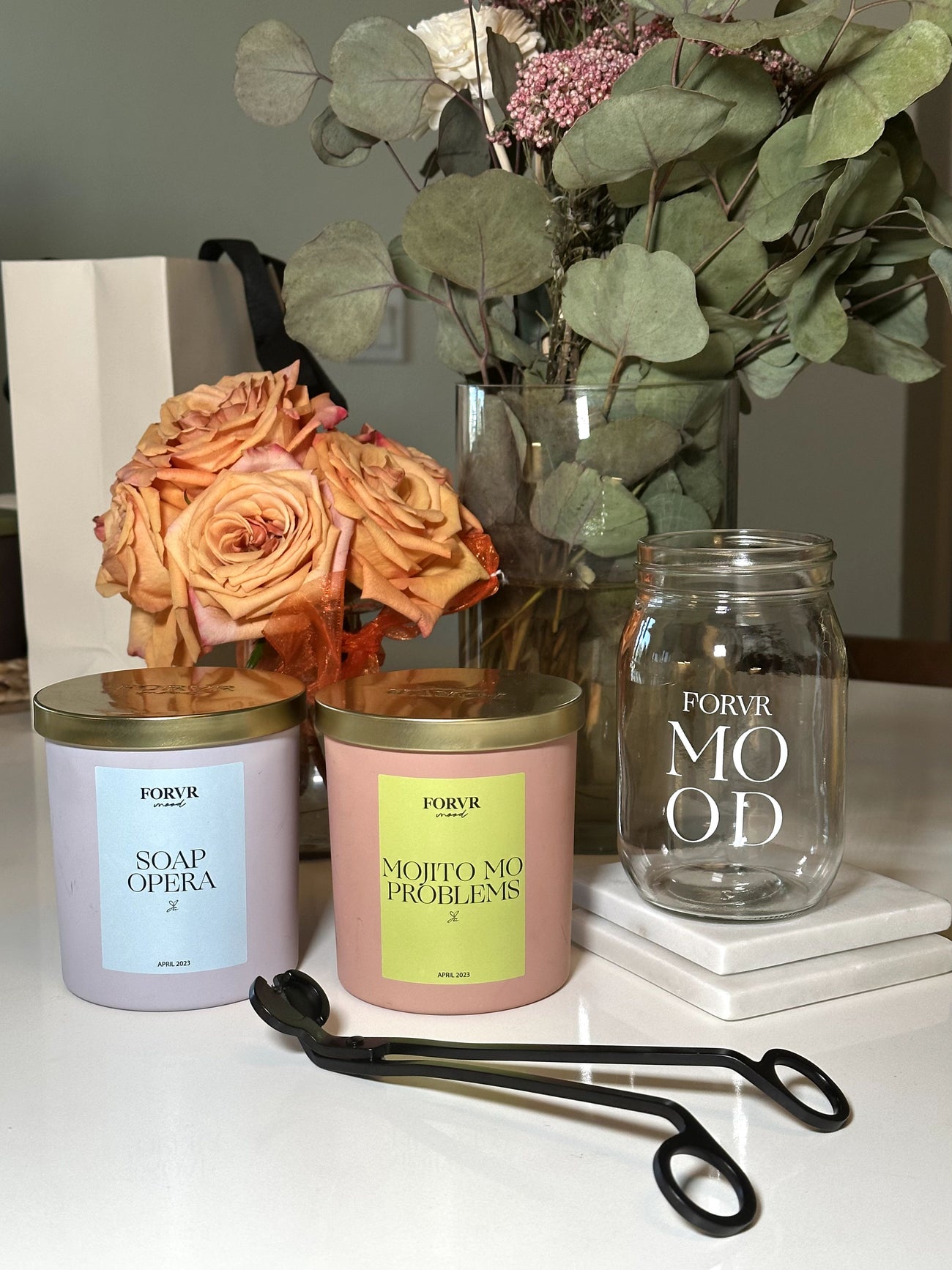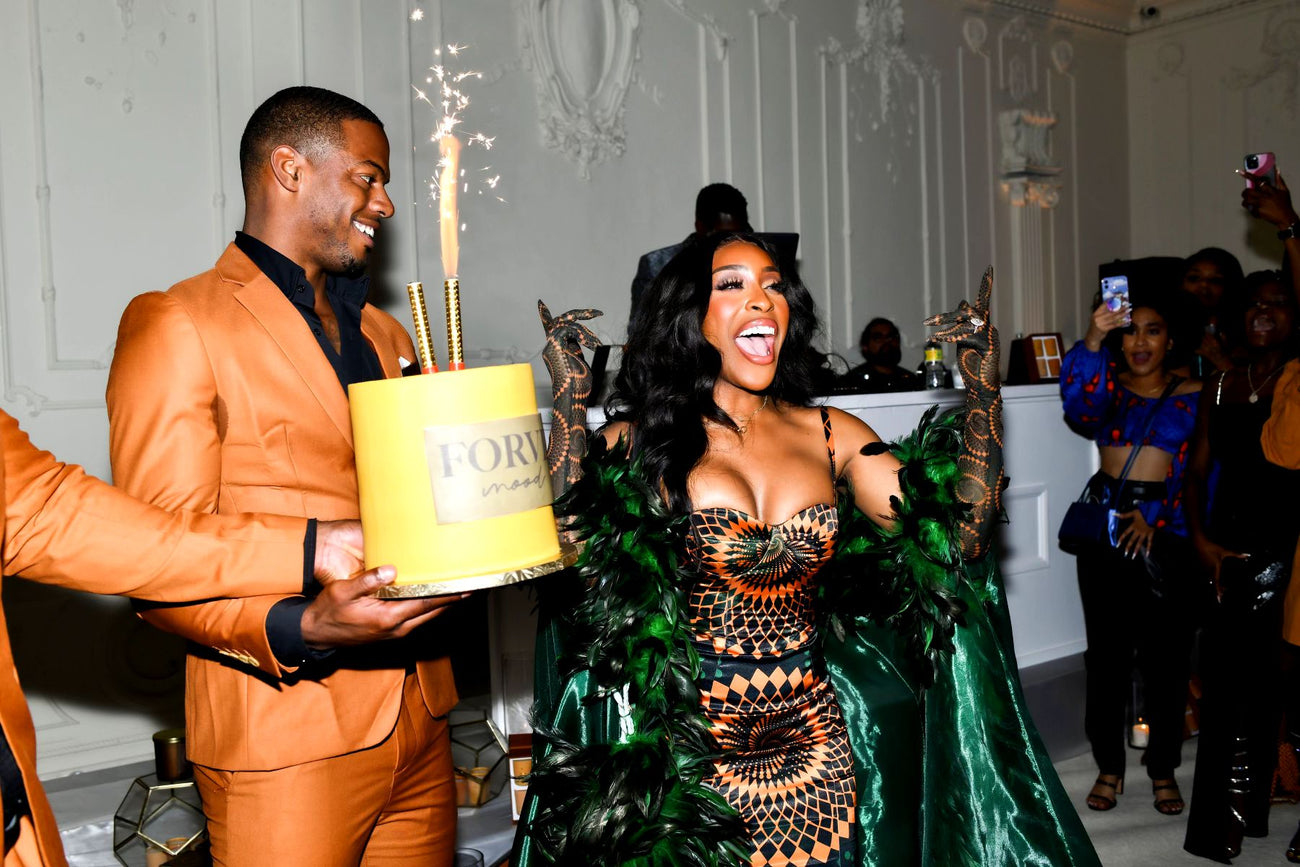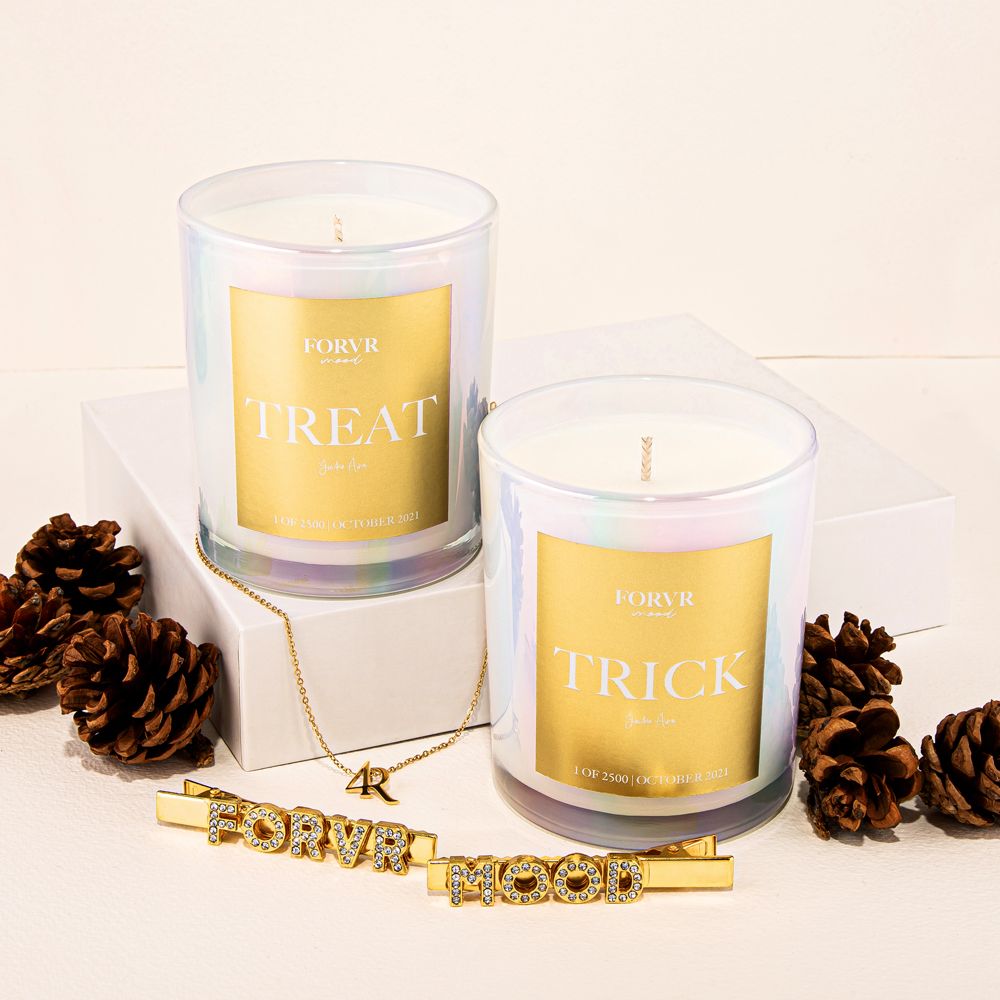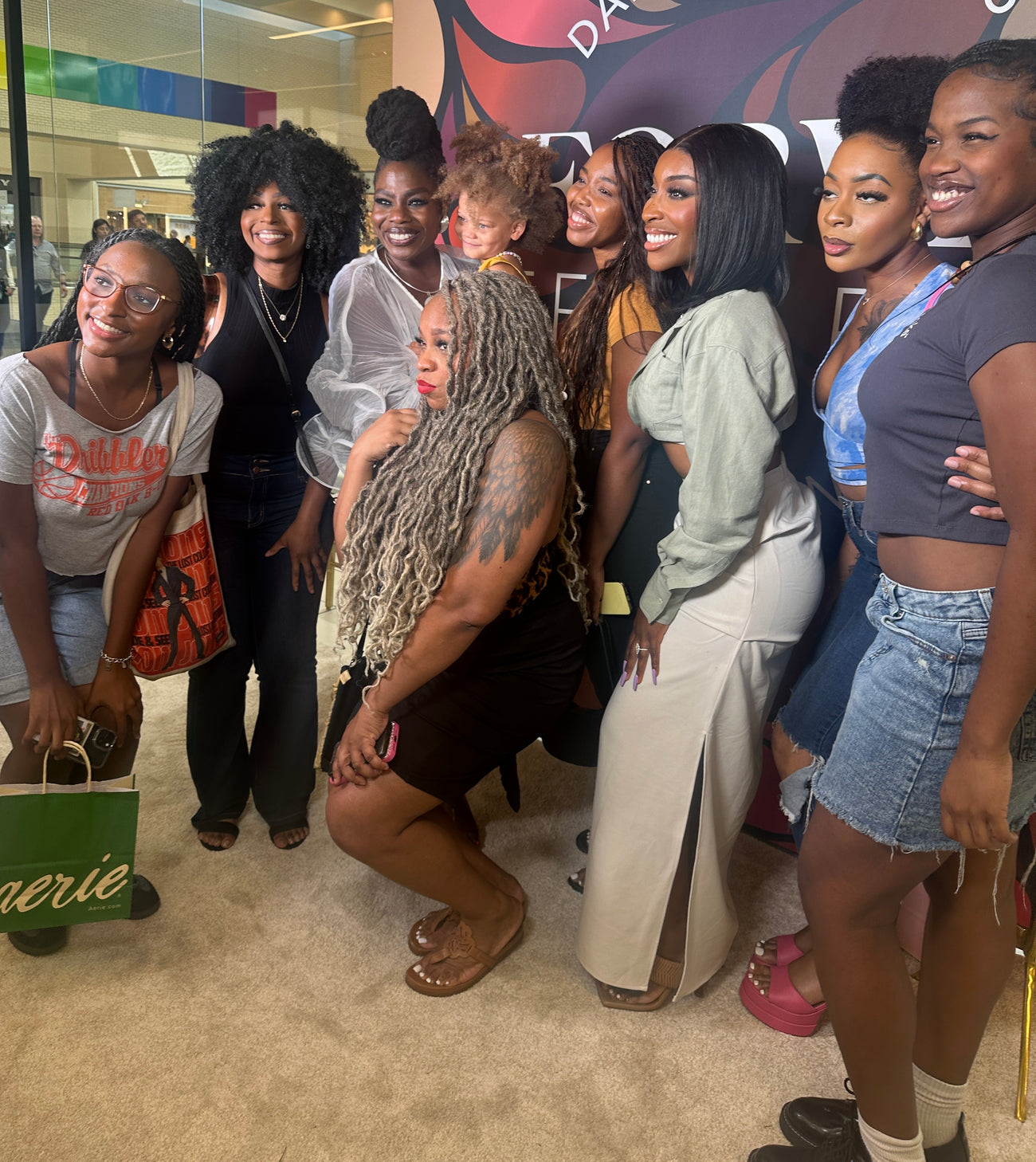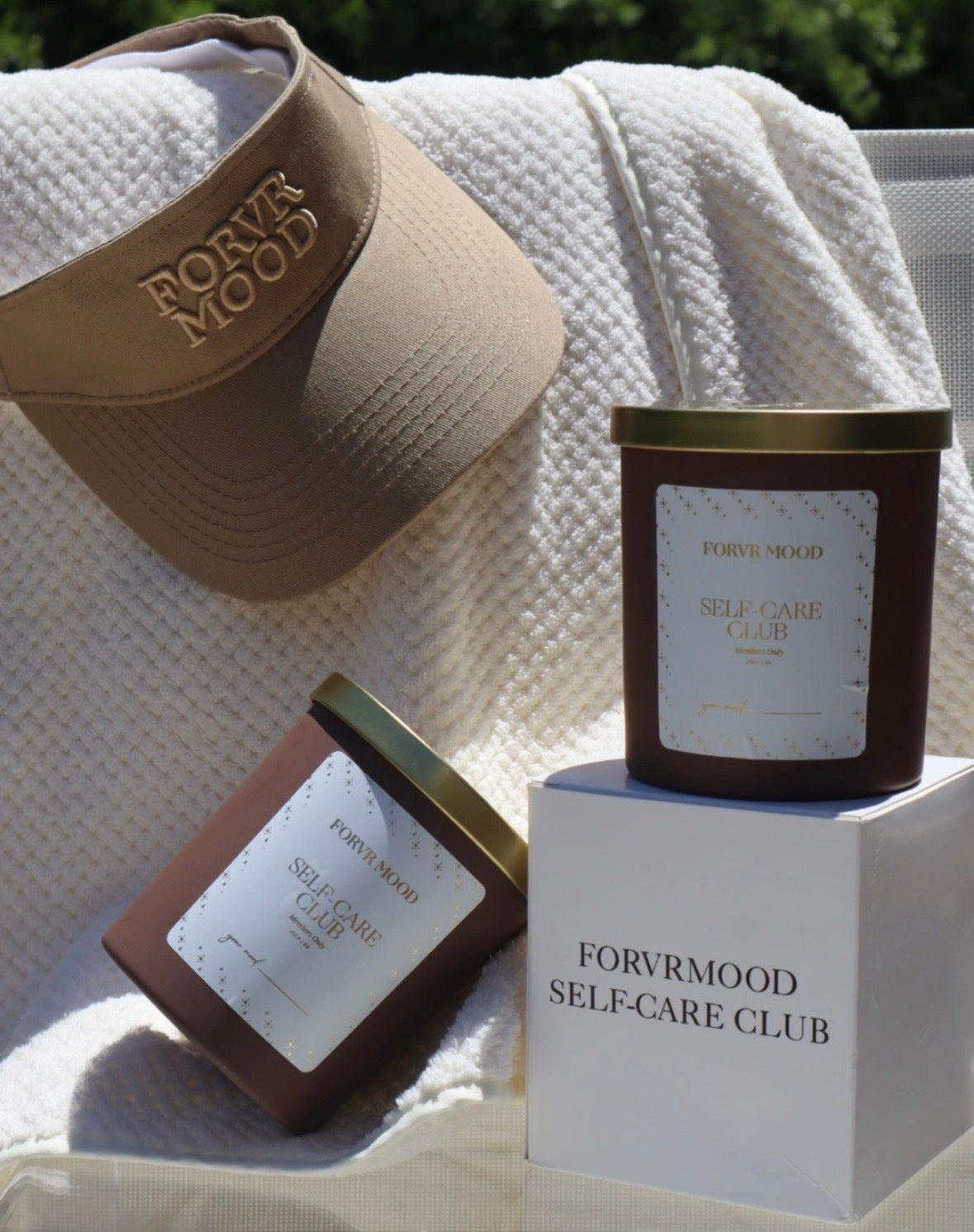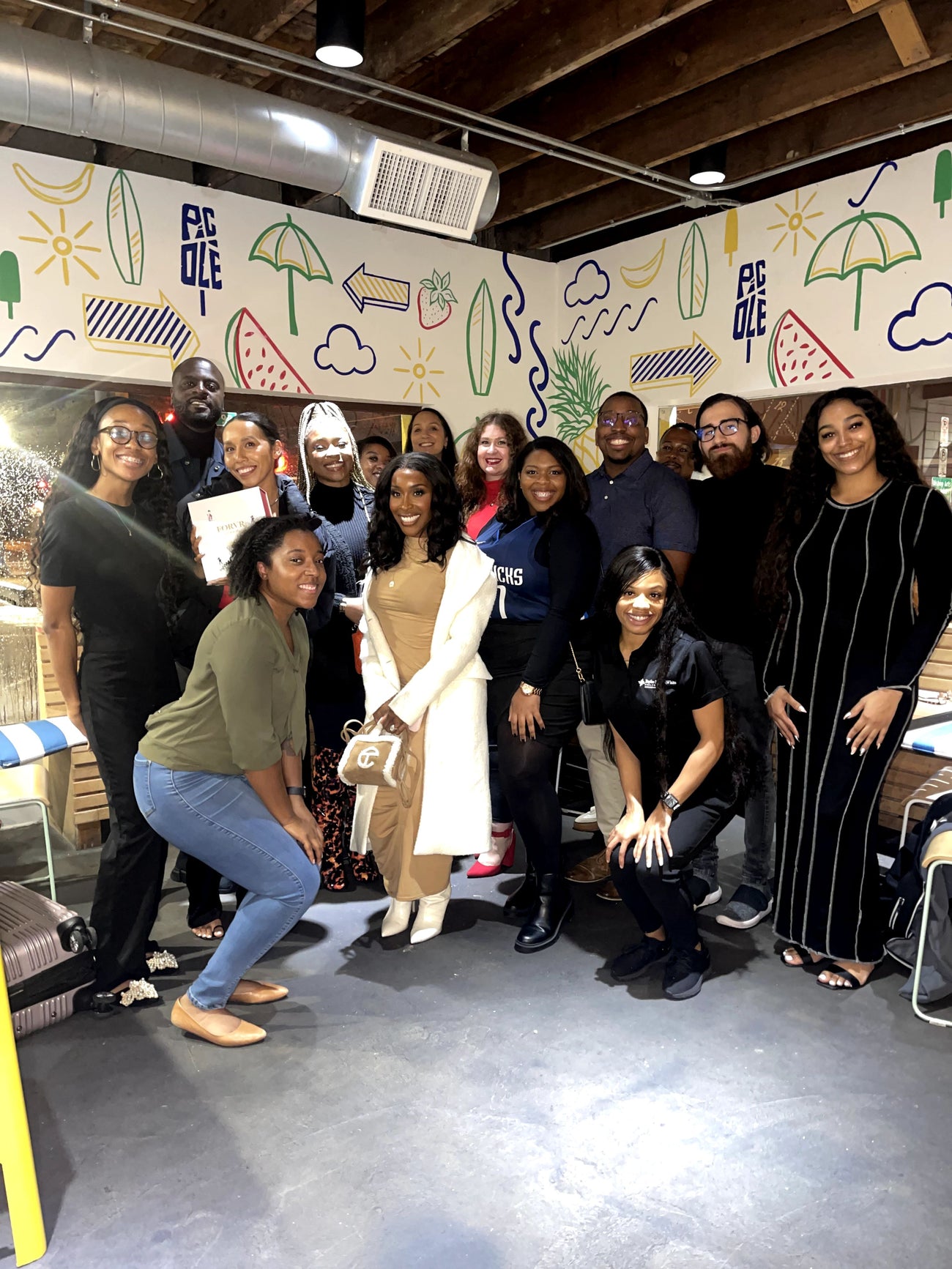 THE BEST SELF-CARE COMMUNITY.
Not only do we make dope candles and gifts. We host dope events, private video calls and have great giveaways for our members.
Give your friend $10 off their first order
and get $10 store credit
Top 5 Referrals each quarter win $200 Spa/Visa Gift Card + Social media shoutout for top 5 winners.
Click Here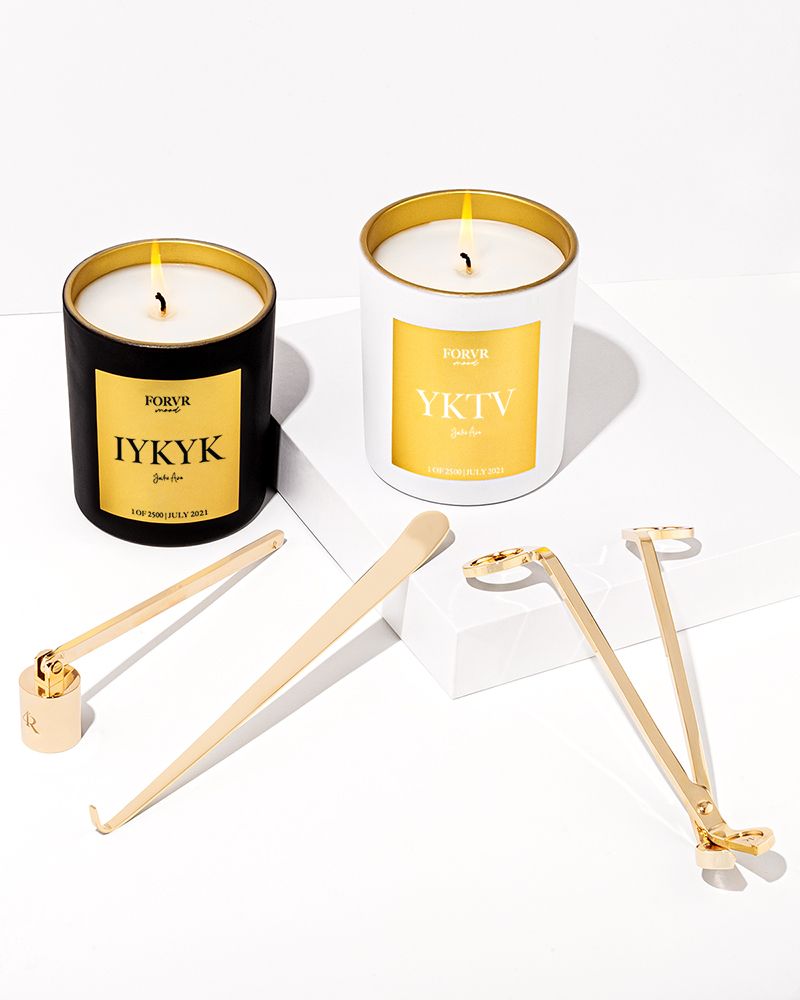 I'm Hype!! When do spots become available?
Our Self-Care Box typically opens at the beginning of Jan, April, July, and Oct. Active members get notified first. Depending on available stock, we open up more spots to the public. We're only accepting a limited number of subscribers each quarter!
What comes in my subscription, and how often do I get it?
Subscriptions are delivered once every 3 months, and contain two (2) exclusive candles + merch! Candle Club scents are limited run and will not be reproduced unless Members love so much and want back :)
How do I join the group chat on Geneva?
Once I sign up, can I edit my subscription?
Yes! No commitment, you can cancel anytime or pause subscription before your next shipment and you won't be charged. All FORVR Self-Care Club orders are nonrefundable and final sale. We will replace damaged items but will not accept returns/exchanges for other products.
Once I sign up, can I edit my shipping info?!
Yes! You can make updates to your address by login into your profile account. You can also contact us prior to your shipment to request for changes!
Do you offer international shipping?
US Shipping only. We plans to expand to Canada and other international locations soon.
Can I update my billing information after I've subscribed?
Of course! You can manage your billing details by logging into your FORVR MOOD account.
Oh no! The payment declined. What do I do?
No problem! We'll attempt a recharge up to 5x every 2 days. If payment is unsuccessful after the 5th attempt, your subscription will be cancelled. Please ensure you keep your card up to date in your account.
How often will I be charged?
Once a quarter. Please login to your account to see scheduled payment dates.

AfterPay is not available for subscription orders.
Is Afterpay available for the Candle Club
AfterPay is sadly not available for the Self-care club subscription.
Can I order additional items with my subscription?!
Yas! Add as many items as you wish to your order if we have the product in stock. Members will also have the opportunity to reorder popular merch and candles that we may bring back.
A FAN FOR LIFE
5.0
"I am a Candle Club founding member. I have all the candles in Forvr Mood. They are my favorite brand of candles. All the carefully thought out layers of notes. The strong throw. The quality is superb.The little gift is perfection! I used it to put my fresh flowers in and it fits the aesthetic of my room perfectly". Islah T - Verified Buyer
Best Candles ever
5.0
"These are the best candles yet. Mojito Mo Problems smells like a Starburst, and Soap Opera smells like fresh laundry! I need more of these candles!" Cortney R - Verified Buyer
Perfect Trio
5.0
"I was so excited to find this subscription after I tried my first FORVR candle a couple weeks ago. Soap Opera is the PERFECT clean, fresh, linen scent which I'm always on the hunt for. Getting something other than candles was also super cute and made opening the box even more fun. Definitely looking forward to the next box!" Kellie C - Verified Buyer.