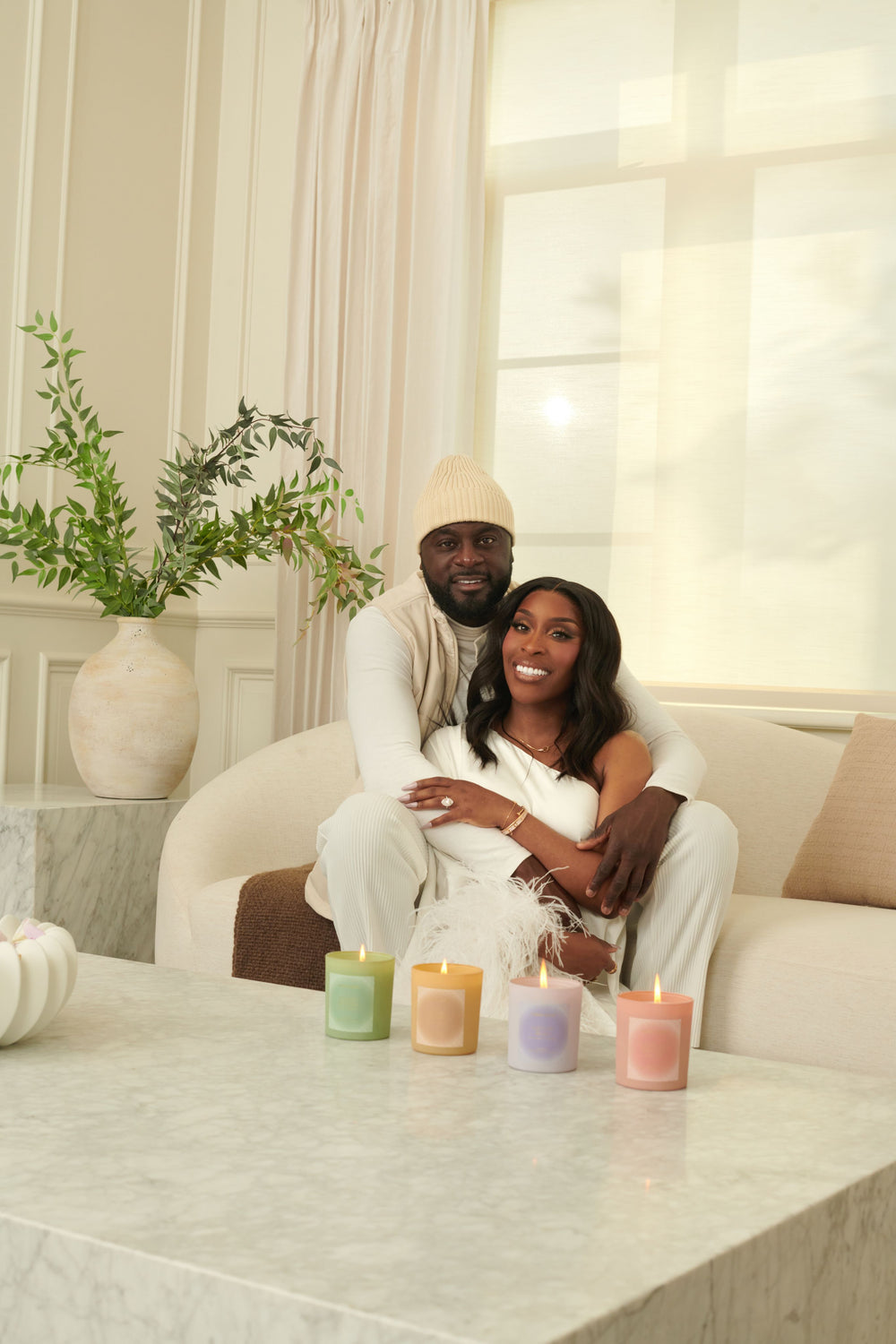 HOW IT ALL STARTED…
Jackie Aina grew up with a shared love of fragrance with her mother, which evolved into an obsession with using candles to set different moods. After years of cultivating a global community, Jackie and her partner Denis wanted to bring Jackie's impeccable taste and singular perspective to the world through scent.
Yesterday, Today, and FORVR
During the global pandemic when everyone was stuck in their homes, Denis knew it was the right time to take the leap and make the brand of their dreams a reality. Though it was a risk to launch a line of candles exclusively online, FORVR MOOD resonated with Jackie's community and was an instant success, growing into a luxury lifestyle brand with so much more to come.
MISSION
FORVR MOOD is all about enhancing the everyday, encouraging self-care, and making your life a little more lavish.
As a luxury self-care brand, we want to create welcoming, affordable experiences as a reminder to cherish and pamper yourself each day. "I want to encourage more women to take care of themselves first," Aina says. "You can't help someone else until you're good. So get good, and then worry about other people."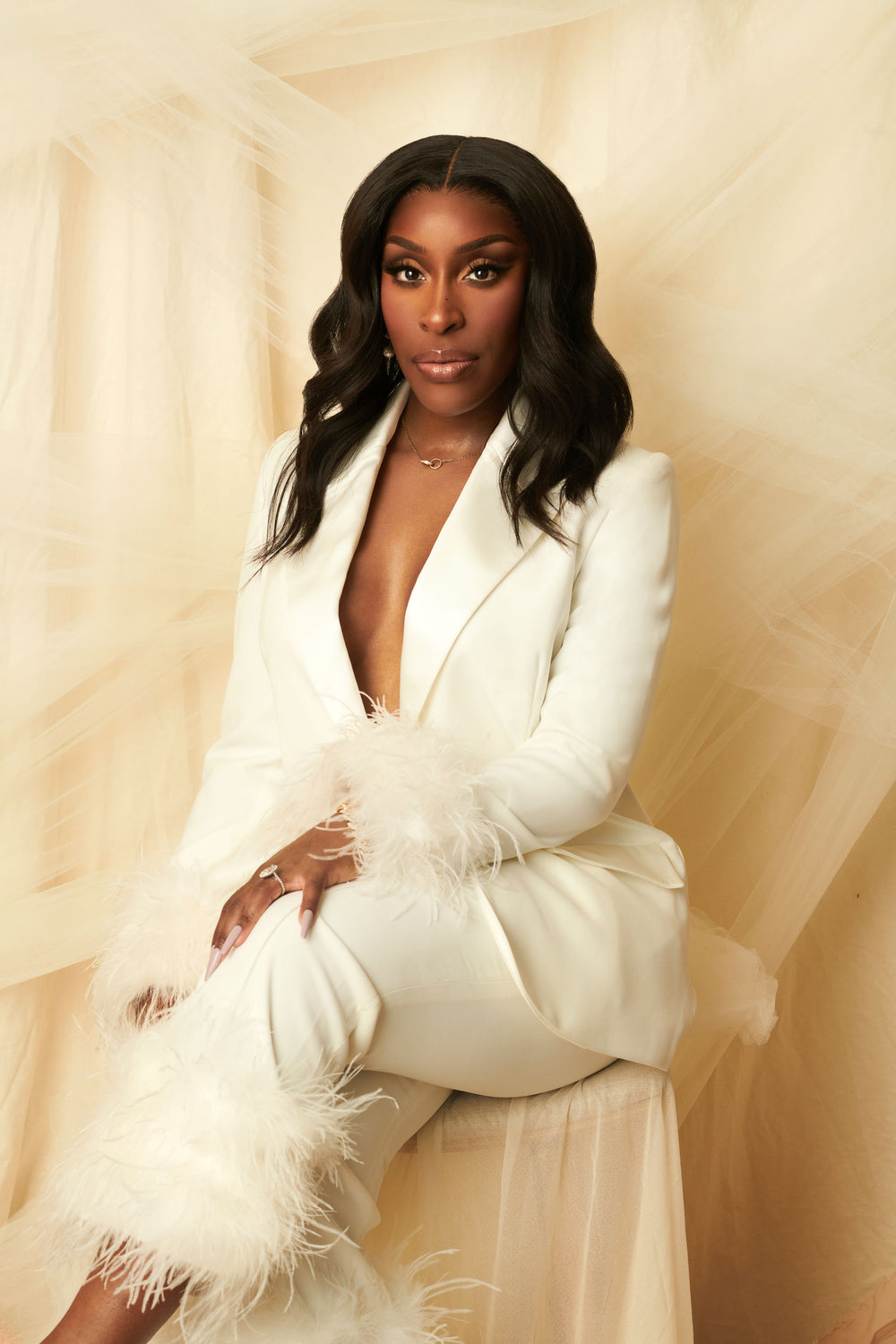 THE NEXT GENERATION OF FORVR MOOD.
We listened to your feedback (the good, bad, and the ugly) about what you loved, what you'd do differently, and what you wanted to see next, and used it all to develop...
Inconsistent product performance
Fragrance load level
Fragrance (cold & hot throw)
Candle soot
Lack of diversity in scent profiles
WHAT WE ARE DOING IN 2023 (New Me)
Higher quality formulations – the 'best of the best' hence price increase due to material cost
Working with best fragrance houses in the world
Optimized wax blend to burn more consistently and deliver strong throw and burn
Rebalanced fragrance and wax blend to reduce soot
New shipping vendor. Average delivery time 2-3 days.
Breadth of olfactive profiles in core