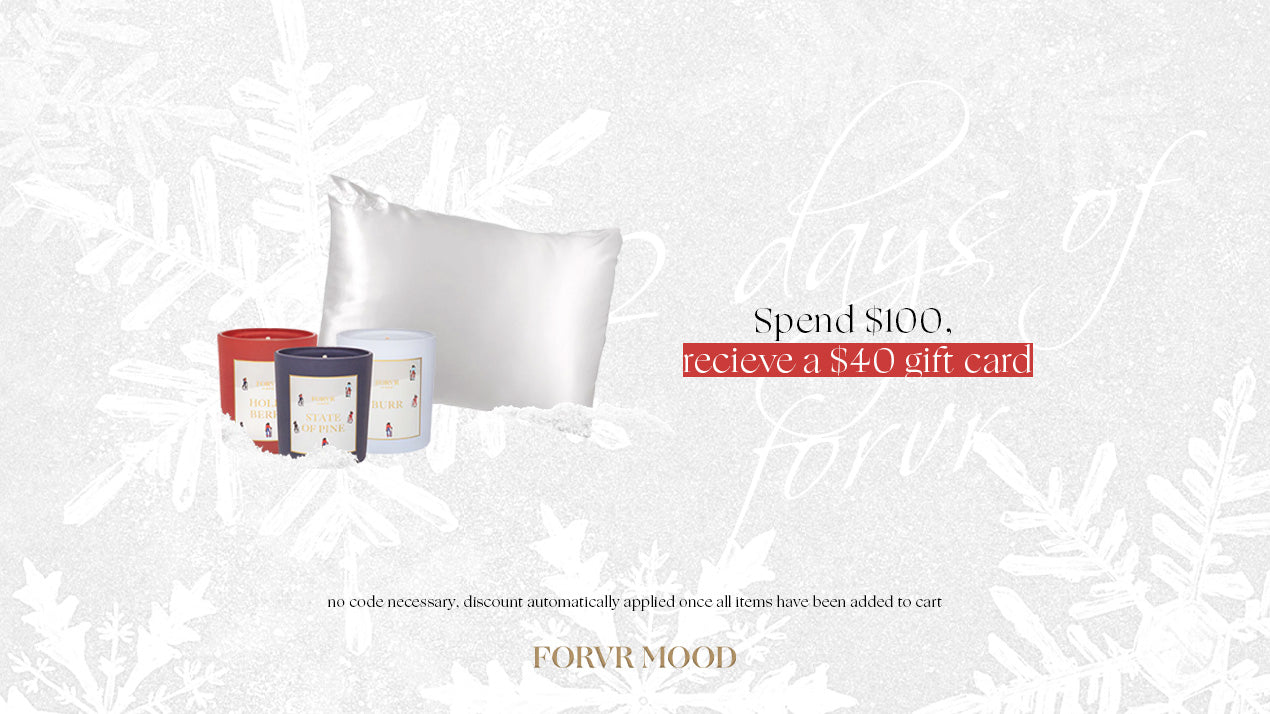 12 Days of X-MAS
Day 6: Spend $100 and get a $40 gift card for FREE! (Add the $40 dollars to cart)
Shop Now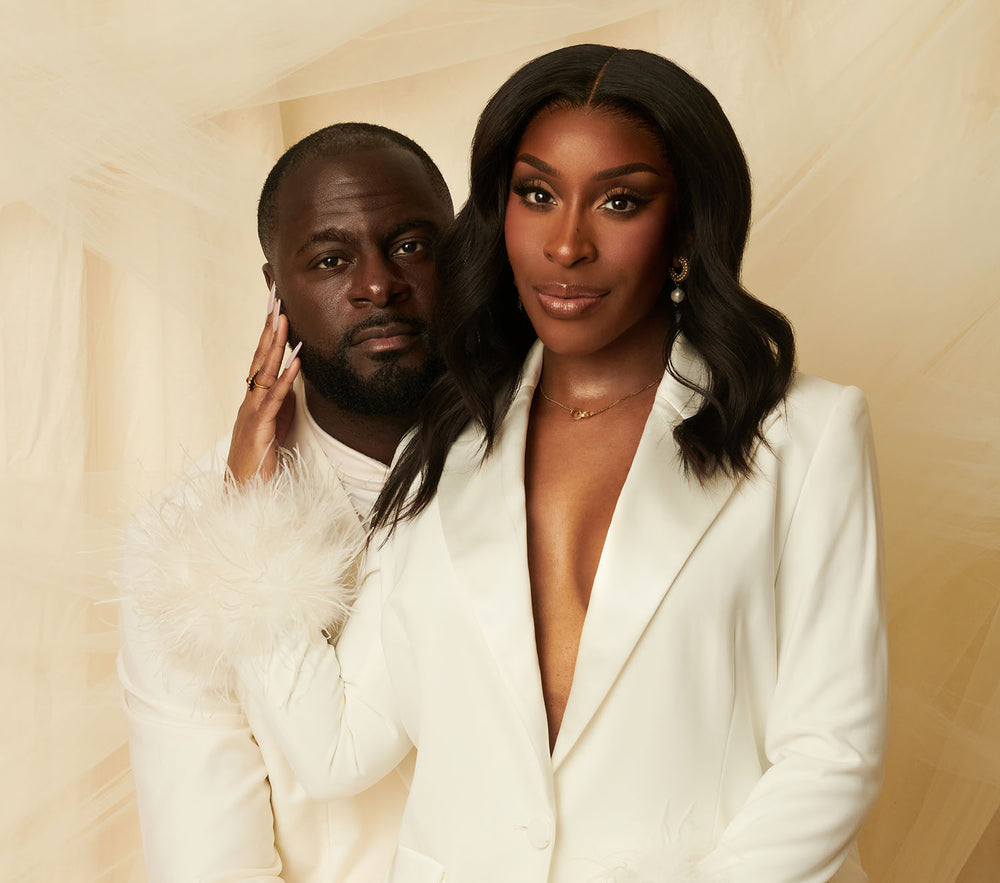 We're not changing, we're leveling up.
Jackie and Denis created FORVR MOOD to boost moods, encourage self-care, and make every day a little more lavish. They believe "self-care isn't selfish", and are on a mission to spoil their community with products that evoke positive moods.
LEARN MORE
SELF-CARE CLUB
Treat yourself to exclusive scents just made for members. Safe space to connect with other fragrance lovers, and get private invites to meet the founders Denis & Jackie.
LEARN MORE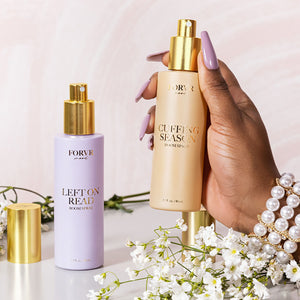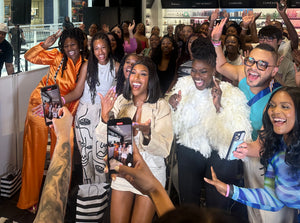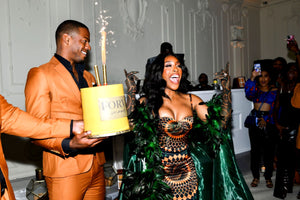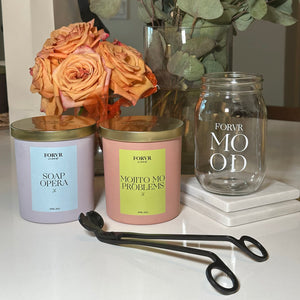 THE NEXT GENERATION OF FORVR MOOD.
We listened to your feedback (the good, bad, and the ugly) about what you loved, what you'd do differently, and what you wanted to see next, and used it all to develop...
Inconsistent product performance
Fragrance load level
Fragrance (cold & hot throw)
Candle soot
Lack of diversity in scent profiles
WHAT WE ARE DOING IN 2023 (New Me)
Higher quality formulations – the 'best of the best' hence price increase due to material cost
Working with best fragrance houses in the world
Optimized wax blend to burn more consistently and deliver strong throw and burn
Rebalanced fragrance and wax blend to reduce soot
New shipping vendor. Average delivery time 2-3 days.
Breadth of olfactive profiles in core