Jackie's Scents of the SZN Heaux-liday Gift Guide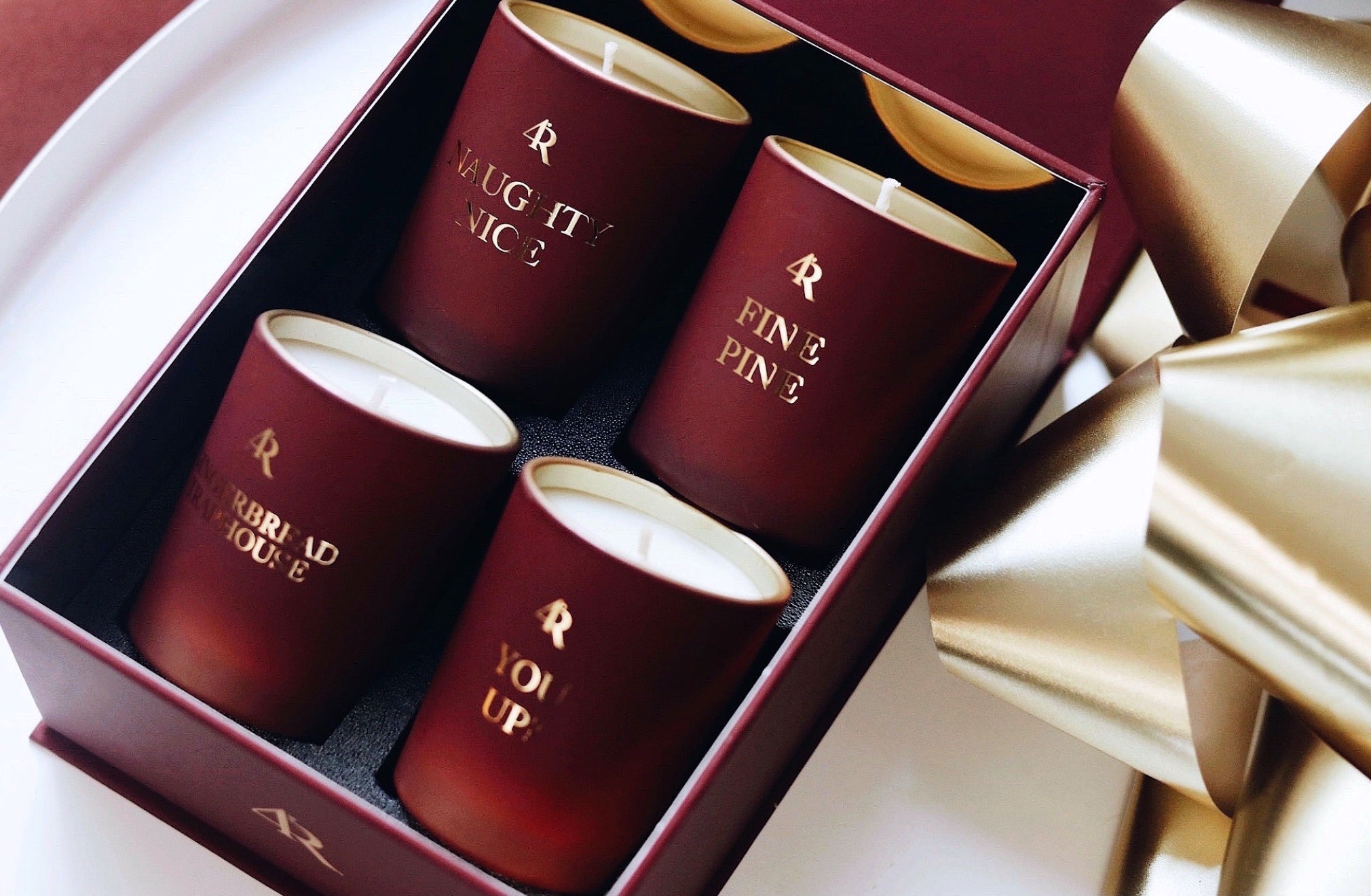 Gift giving is a heaux-liday staple, and a big source of stress too! But don't worry, we're here to help!
For Your Lil Boo Thang
The FORVR Mood Home for the Heaux-lidays duo set is perfect for gifting to your partner. The scents in this set are super gender neutral, deep, rich and earthy. Perfect for burning with a partner! Fine Pine feels like cuddling in a cabin with a frosty Christmas tree in the corner. Naughty Nice feels like it belongs in the bedroom 😉 nuff said. The two scents play super well together, so let bae know not to be afraid of lighting both at the same time! They won't regret it!
For Your Bestie
The FORVR Mood Sleigh SZN duo set is perfect to gift to your bestie. The set is literally mouth watering. Sweet and yummy 😋. You Up? is a creamy, cinnamon scent that has LAYERS. It feels like a freshly blended Starbucks frapp. Gingerbread Traphouse takes a traditional gingerbread scent and elevates it to a whole new level. It feels like bonding while baking homemade cookies with your bestie. Like the other set, these two scents play super well together, so be sure to let the receiver know to light 'em up at the same time!
For Errrrbody Else
The FORVR Mood Scents of the SZN mini gift set is the perfect stocking stuffer. Grab the minis and put one candle in the stockings of your siblings, friends, or keep 'em for yourself! For extra brownie points, try to match the scent of the minis with the personalities of the receivers. Leave a little note explaining why you chose to give them their specific scent and BOOM! you have a super thoughtful stocking stuffer!