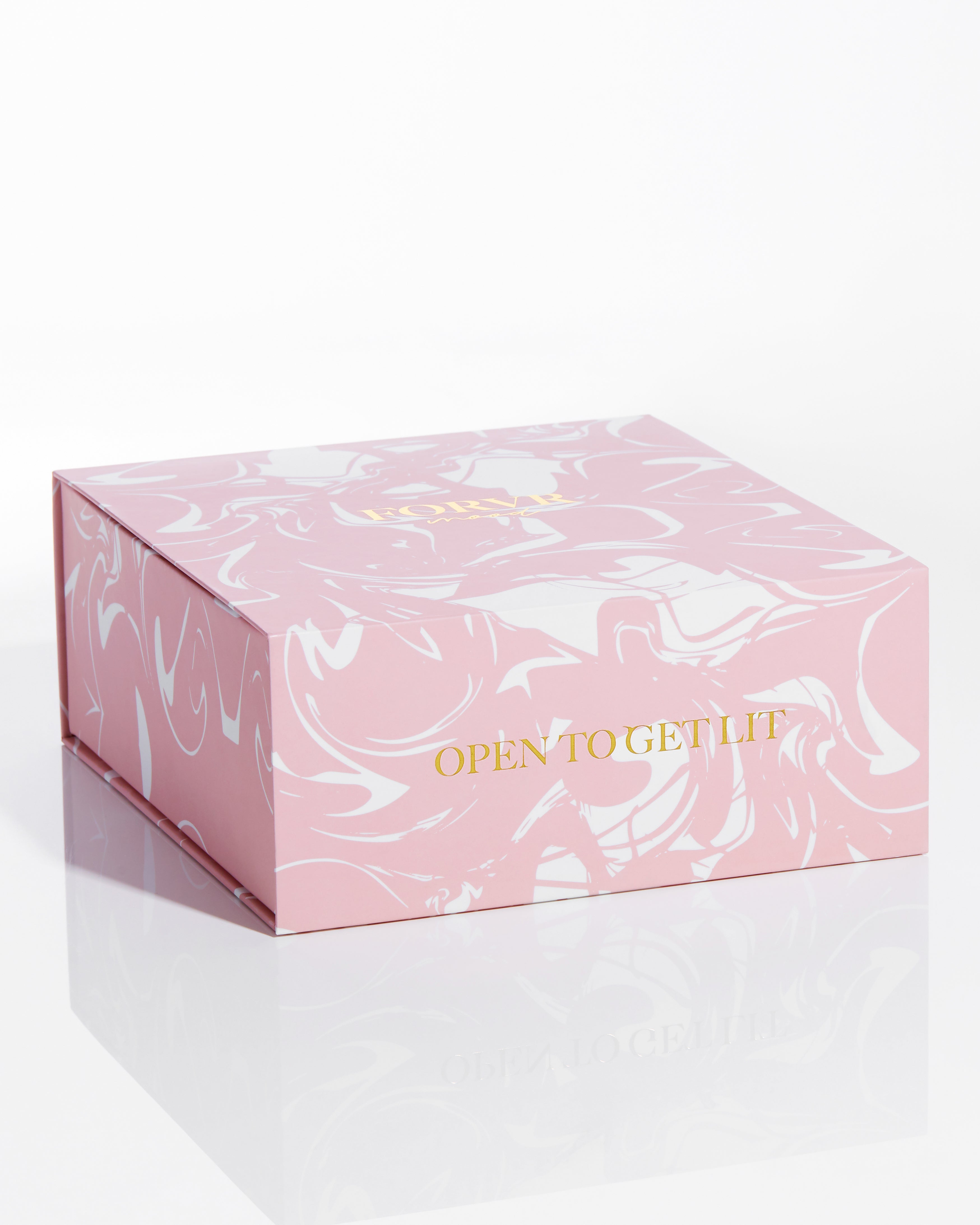 Okay, I know the term "gift set" implies you're supposed to gift the set to someone else… but what about you? Don't you deserve a gift too? Treat yourself! Each FORVR Mood candle is exactly that: a forever mood. To give the rooms in my apartment their own distinct moods, I placed a different FORVR Mood candle in each room. Caked Up is a personal fav so I keep it in the bedroom. Aside from spoiling yourself (like I choose to), there are lots of reasons you should grab a FORVR Mood gift set while they last:
You F'd Up – Everybody makes mistakes. What's a better way to say "I'm sorry" than with a FORVR Mood gift set? I'll wait...

THANK YOU! – self explanatory!

Happy Birthday – make sure you sing the Stevie Wonder version of happy birthday to really put the icing on the cake (pun intended)

Happy Anniversary – AND there's a candle called Cuffing Season? You in there!
And what's even better… you can save some dowllas by purchasing the candle set instead of 1 of each candle individually! We love a deal. If you can, gone 'head and spoil yourself or spoil your loved ones. Times are rough. You and your loved ones have earned this.