The Only Time FORVR Mood Won't Snatch Your Edges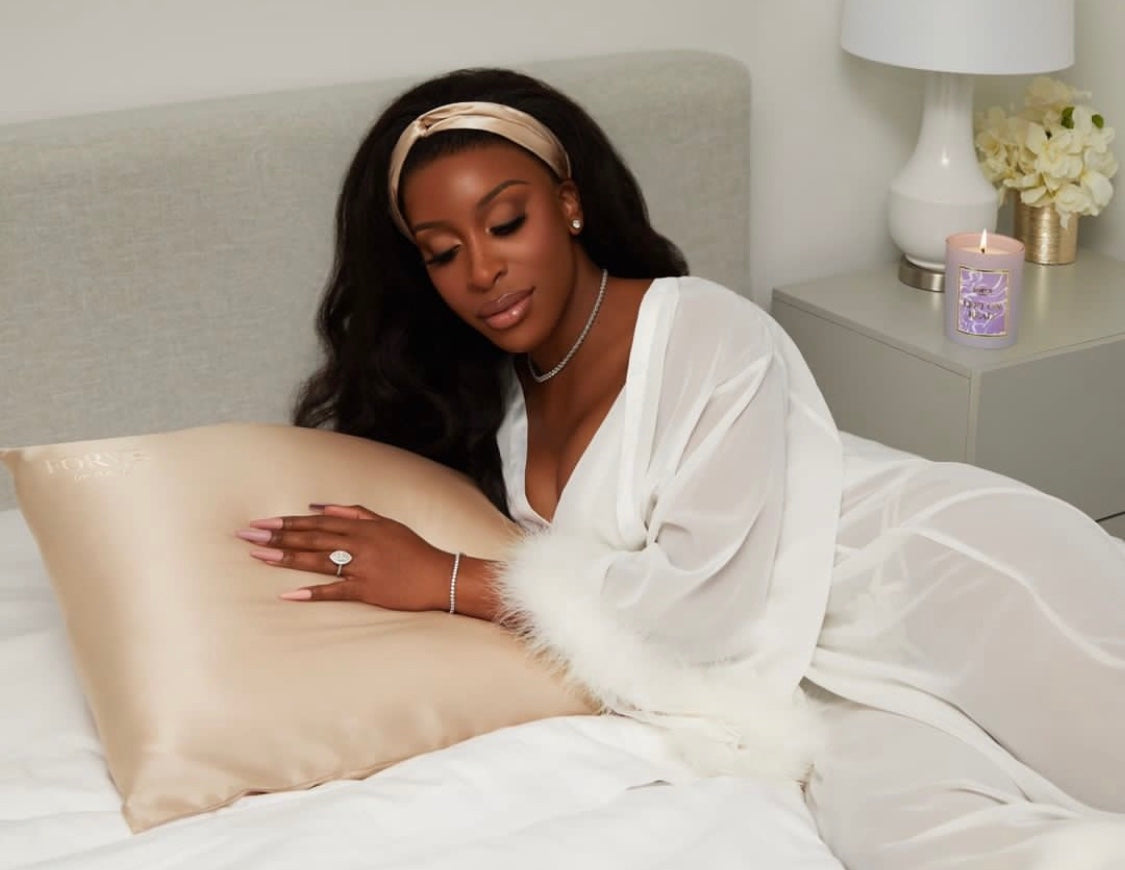 Versatility in a product is sooo important. If you're going to spend your coin, you want to make sure you can get your money's worth, right? Because of its versatility, the FORVR Mood Pure Silk Headband has quickly become a personal favorite. I find myself reaching for it for all occasions:
Sweatpants, hair tied, chillin with no makeup on (listening to Drake, obvi)
When I need to hop on a zoom call and want to look put together (and don't feel like laying down my edges to achieve a "put together" look)
When I need to get my hair off my face for my nighttime skincare routine
When I'm doing a full glam makeup look and want my hair look just as glam as my face
I didn't know it was possible to stan a headband, but here we are! A couple more things worth noting – The headband stays in place without slipping off AND without snagging my edges. It also doesn't dry my hair out at all which is super important for your natural hair.  Worth every penny.