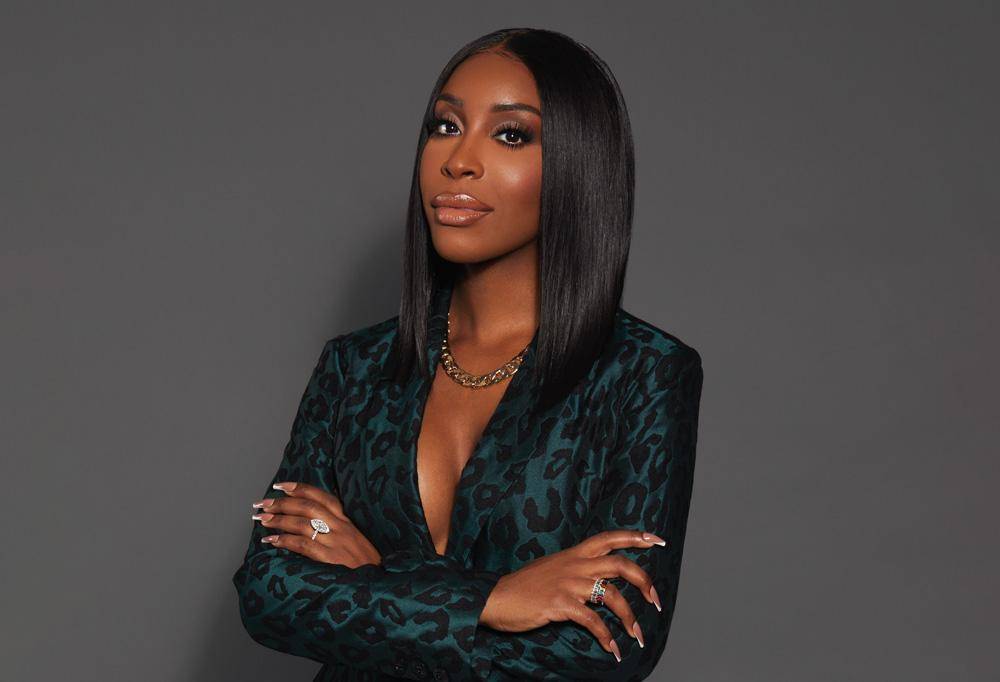 FORVR Mood is a lifestyle brand founded by Nigerian-American beauty content creator, US Army veteran, and makeup artist Jackie Aina. After years of creating content using beauty and self-care products, Jackie has acquired a unique aesthetic and wanted to create products that flow with it. If you follow Jackie, you know… the taste always just JUMPS out!
Think of FORVR Mood as a boujie-on-a-budget haven. Think: *lux, but make it accessible*. We're boujie, but not b*tchy – we think everyone should have access to products that make them feel like THAT girl. The idea was to create a lifestyle brand that's fun, light, and prioritizes feeling good. We're not here to sell you a facade. Every product we create is something Jackie LOVES, actively uses, and makes her life easier. We don't take ourselves too seriously. We're in it for the feeling. For the vibe. For the whole mood. AND WE'RE BLACK OWNED!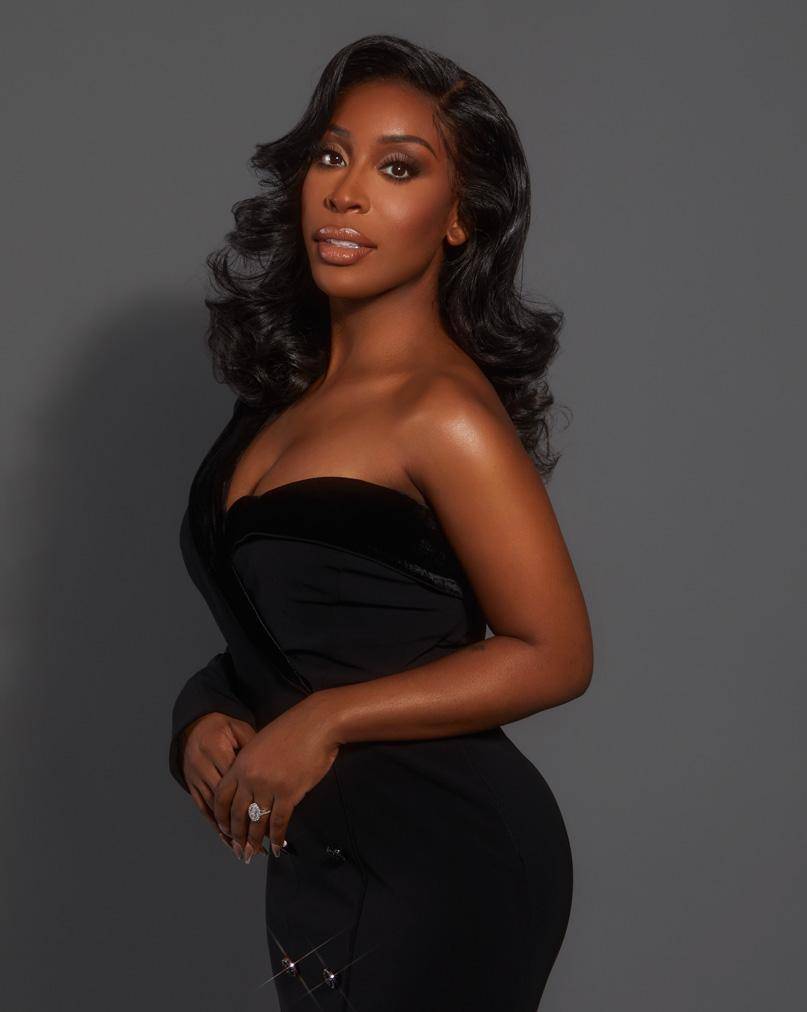 In today's stay-low-and-grind climate, whatever happened to taking care of YOURSELF? That's where we come in. We're a brand that emphasizes putting yourself first. The grind gon' always be there, but will your edges? Make sure YOU are good first, sis.